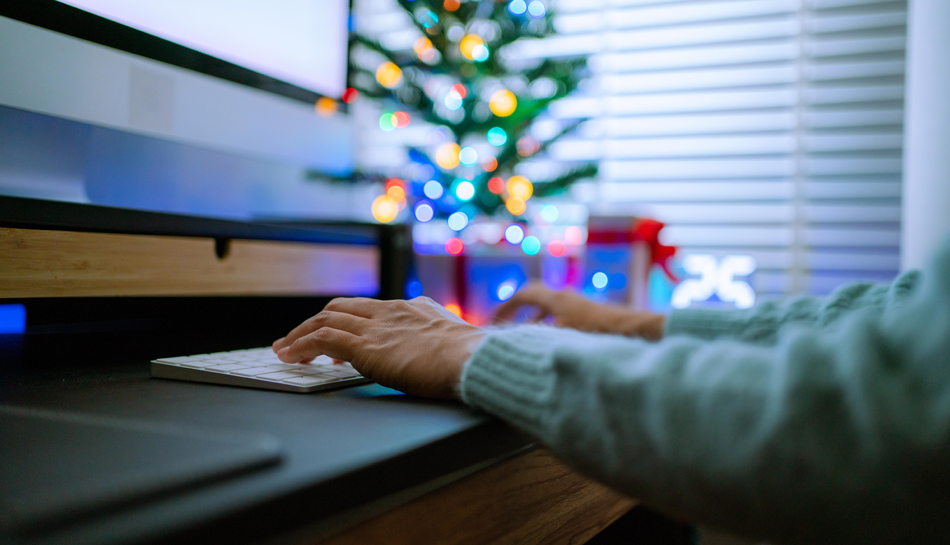 Whilst some industries slow down during the holiday season, pushing strategy, planning, and projects to the new year, the healthcare market research insights industry takes a different tack. If the last three years have taught us anything, it is that science and health will wait for no one, so in order to deliver new treatments and innovations we need continuous, and timely access to deep insights. This, combined with traditional Q4 budget spending, means that healthcare market research continues throughout the holiday season.
Whilst research is essential it can also be an unpredictable time of year for fieldwork and recruitment, with panel members potentially distracted by seasonal illnesses and festive activities. Response rates can also vary by country, with some European countries some European respondents enjoy several weeks off work over the Christmas break which can result in a slow-down in fieldwork delivery. Given these regional variations it's important to understand local influences.
We reviewed our October to January response rates over the last 3 years, to try and spot any trends that can help improve delivery in 2021, and here's what we found:
On Thanksgiving 2020 almost 400 US Based HCPs took part in market research for our clients

On Thanksgiving Day 2020 98% of all M3 Global Research survey completes were by HCPs, and of those 36% were conducted in the US. Whilst patients may be less likely to partake in market research on national holidays, HCPs appear more likely to, perhaps reflecting the large percentage of HCPs working on the day itself.

USA, Germany, and Great Britain are the Top 3 Most Engaged Countries During the Holiday Season

Based on averages of total completes between October and January across the last three years, respondents in Germany, the USA and UK are most likely to continue to participate in MR throughout the holiday season. These interesting results contradict the long-held assumption that it's not possible to field research in European countries over holidays, with the UK and Germany ranking in the top three.

On Christmas Day 2020 over 950 HCPs completed surveys for our clients

In common with response rates in the US over Thanksgiving, we continue to see high numbers of completes, even on Christmas day, supporting the notion that HCP respondents don't see market research participation as 'work', or perhaps that they're fitting MR participation around clinical work.
If you have any questions about conducting healthcare market research, and the detailed market insights we can provide, please get in touch.