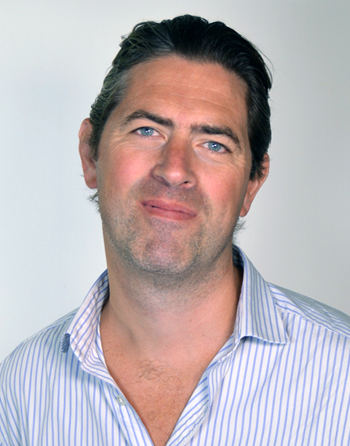 Chief Executive Officer
Anton Richter
Anton Richter is an industry veteran, with nearly 20 years' healthcare market research experience. He joined M3 in 2014, and during his tenure has held roles as sales director, managing director and now CEO of The M3GR Group, which includes M3 Global Research (UK and USA), QQFS (Sweden), m360 Research (India), Ekas (Australia), and pharma-insight (Germany). Over the last five years he has led the organisation through a period of exponential growth supported by strategic acquisitions, and continues to have ambitions to grow M3's research operations further.
A former EphMRA board member, elected by his peers, he is an expert in global data collection, with a strong focus on customer experience, communication and quality. He is passionate about driving initiatives to raise standards in the industry and improve healthcare market research, and has embedded these principles in the culture of M3, at every level of the organisation.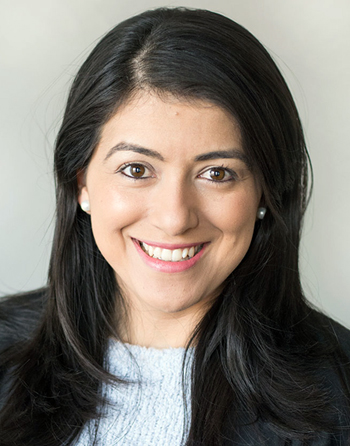 Chief Panel Officer
Aida Tovar
Aida Tovar started her career in market research in 2009 as a fieldwork manager at M3 Global Research, giving her broad exposure to both qualitative and quantitative recruitment. She has been instrumental in the significant growth of the M3 Global Research panel, and during her eight years of experience in panel management, she has led the recruitment and engagement of healthcare professionals across Europe, North America and LatAm. In 2017 she was promoted to her current role of Chief Panel Officer, and now oversees a panel, sampling, and fieldwork team of over 100, who collectively focus on maximising engagement, panel growth, project recruitment, feasibility assessment, data integrity and quality assurance, underpinned by M3's panel management commitments in line with its ISO 20252 certification. She is passionate about collaborating with healthcare stakeholders globally to ensure the delivery of high quality, data-driven insights that ultimately improve patient outcomes, and amplifying the physician and patient voice to bring about real change.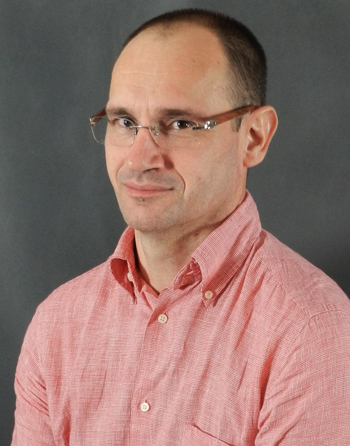 Chief Technology Officer
Neil Phillips
Neil joined M3 in March 2017, and as CTO leads the engineering and infrastructure teams. A graduate in mathematics, operation research, statistics, and economics, he has a wealth of experience in client-side research, full service market research and data collection across healthcare, consumer and B2B markets. During his 30 years working in market research he's built a reputation as an engaging presenter and panellist, speaking at MRS, BHBIA and EphMRA events.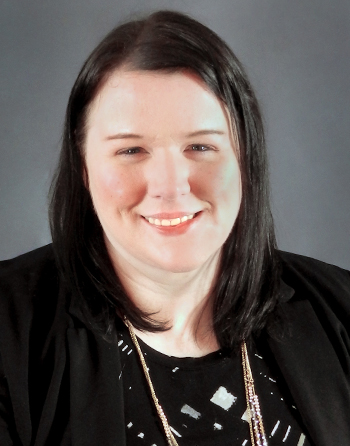 SVP, Operations
Beth Reilly
Beth Reilly is the Senior Vice President of Global Operations. She joined in 2013 as a Senior Project Manager, and within a few months, was named the Director of U.S. Operations. Beth has spent her entire career in market research operations, and the last 10 years focused on healthcare/pharmaceutical research. She specializes in international qualitative and quantitative project management, fieldwork, and client relationships.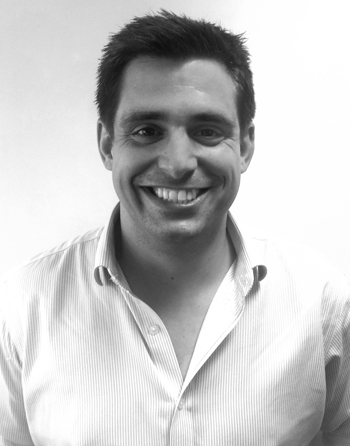 EVP, Sales
Tom Pugh
Tom joined M3 Global Research as Business Development Director in 2017. He joined the TNS Custom Market Research graduate programme, focusing on large, quantitative multinational trackers for large technology and consumer brands, before joining PrecisionIR as Sales Director for continuous investor relations data feeds in 2007. He has worked in international fieldwork since 2010, holding senior sales roles at major organisations.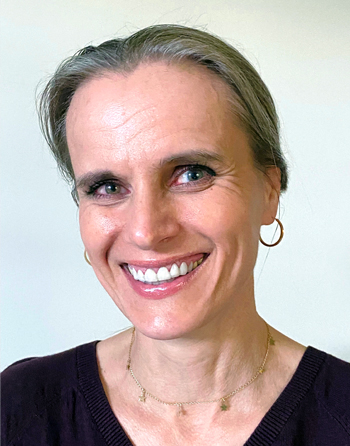 Global Head, Survey Programming
Miriam Haynes
Miriam Haynes joined M3 as Global Head of Programming in 2018. She has over two decades of experience in healthcare market research, focusing on programming, quality assurance and data management. A perfectly executed survey that brings satisfaction to respondents for their effort, and delivers solid data to clients in any shape or form is Miriam's ultimate goal for every project.