Quantitative Research at M3
Leveraging the world's largest ISO certified proprietary panel of triple-verified physicians, quantitative research projects at M3 are supported by industry-leading project management teams, and full coverage programming and data hosting. We layer innovation and technology with industry knowledge, applying dynamic profiling, personalised invitations, and fast incentive payments to ensure a highly responsive and engaged panel who understand the importance of healthcare research.
The M3 Difference
Panel
Our ISO-certified (ISO 20252:2019) proprietary provider panel of triple-verified healthcare professionals is the world's largest. We recruit from the entire global M3 panel, meaning your projects benefit from representative opinions and minimal 'frequent flier' bias.
Data Quality
We combine industry-leading technologies including Imperium's RelevantID, and Google's reCAPTCHA, with our own proprietary innovations, to ensure high participant quality
Dedicated Project Team
Our expert team of industry specialists keep your studies on track, on time, and to budget, leveraging their extensive market knowledge to drive the results you want.
Programming and Hosting
We offer full coverage programming and data processing. Our team of experts is dedicated to ensuring accessibility, flexibility, and quality at every stage.
Data Processing
We stack, weight, restructure, and deliver secure data exports directly to your inbox, or support you to handle your own data exports.
M3 Wallet
Fast incentive payment, offering multiple options that the respondent can manage themselves in their M3 Wallet, driving highly responsive and engaged panelists.
Technology and Expertise
We layer innovation and technology with industry knowledge, ensuring that automation delivers efficiency and speed of delivery. This is augmented with a consultative approach from industry experts with a focus on attention to detail.
DYNAMIC PROFILING
We securely profile each respondent to establish whether they will qualify for a study. This combines basic profile information with rich behavioural and self-declared data to pre-qualify effectively, minimising screen outs.
PERSONALISATION
Personalised invitations that match panellists' profiles and interests, ensuring high response rates.
Charting Services
M3 Global Research's expert team of healthcare-focused analysts turn your market research results into visualised data, so you can focus on delivering more research, projects and insights. They'll work with you to design report templates in line with your analysis plan, incorporating your clients' logos and branding for seamless delivery.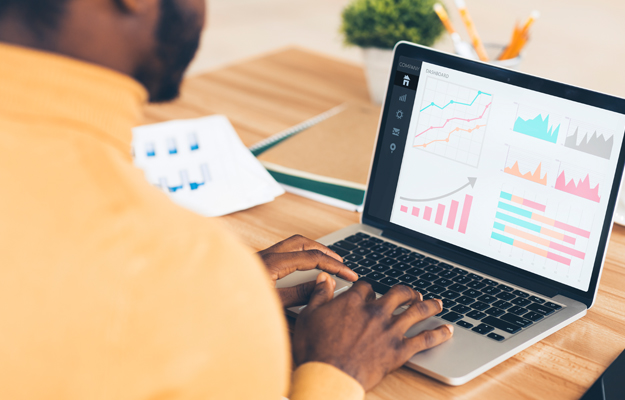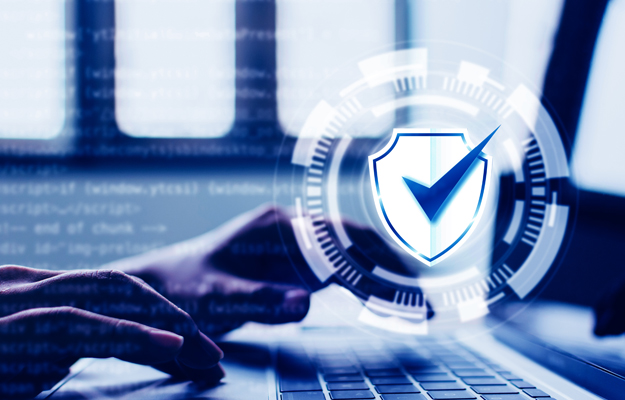 Fraud Prevention
M3 Global Research's commitment to high quality survey data is underpinned by multiple initiatives designed to eradicate respondent fraud, including deduplication of records, and manual verification of panel members' credentials. We combine industry-leading technologies including Imperium's RelevantID, and Google's reCAPTCHA, with our own proprietary innovations, to deliver best-in-class solutions to combat fraud.
Deduplication
Panel Member Verification
Fraud Control
Survey Data Quality
M3 Agile
M3 Agile is a high value, cost-effective approach to quick turnaround research, with results within 48 hours post-launch. We deliver robust insights from both patient and physician respondents via online questionnaires, tele-depth interviews, or a combination of the two methodologies, in the US and EU5. M3 Agile has been developed with industry-leading compliance and adherence to ISO standards, and combines innovative self-service technology with traditional account management. Available for:
Qualitative research with physicians
Quantitative research with patients
Quantitative research with physicians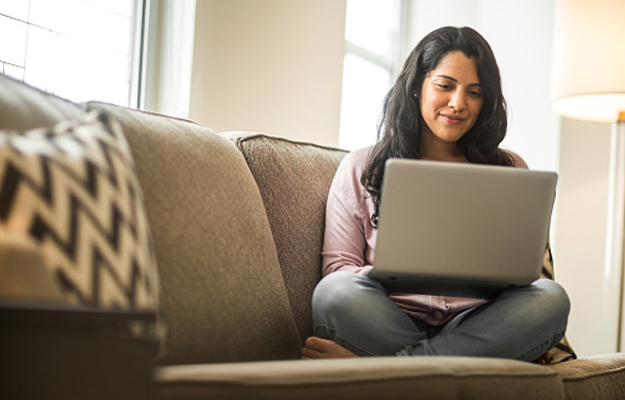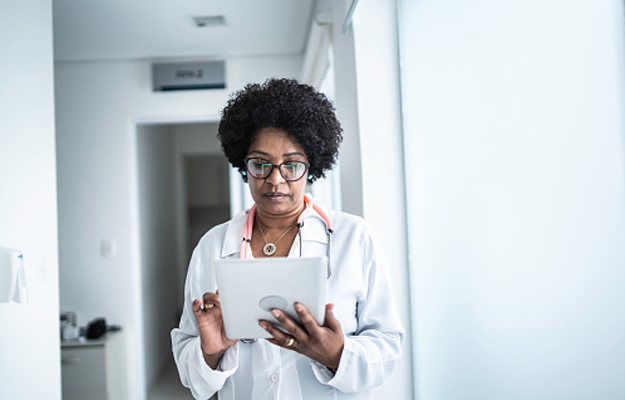 Participant Quality
M3 Global Research's commitment to providing the highest quality survey participants is underpinned by multiple initiatives designed to ensure that only the right people can access a survey, and highlight our commitment to eradicating respondent fraud and duplicate respondents.

We combine industry-leading technologies including Imperium's RelevantID, and Google's reCAPTCHA, with our own proprietary innovations, to deliver best-in-class solutions to address these concerns.
Programming & Data Processing
M3 Global Research offers full capabilities from design to analysis and are dedicated to ensuring accessibility, flexibility, and end-to-end quality. Our team of industry experts leverage their healthcare research knowledge and past experience to make bespoke platform and reporting recommendations, and programmers in your time zone prioritise respondent experience through innovative survey design, to ensure high quality deliverables at every stage. Deliverables include:
Data
Tabulations
Quick data read
Coding
Charting and reporting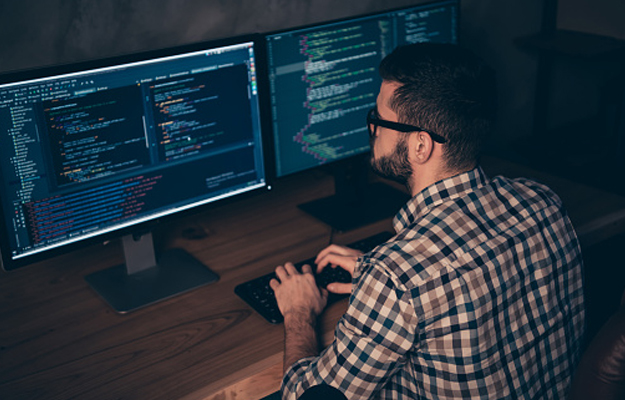 Case Study
Qual-Quant Charting Services
Our client, a global healthcare consultancy, working on the behalf of one of the world's largest pharmaceutical manufacturers wanted to understand respondents' experiences of interacting with medical representatives, either in-person, or by telephone, in the two weeks prior to the interview. We recruited a sample of general practitioners / family medicine specialists, and neurologists, who had experience with prescribing for, and managing, patients with migraine, and the various migraine therapies available.
Given the external environment at the time of fielding this study (April 2021), interactions with the end-client's salesforce had been affected, as had HCPs' patient consultations. Our client also requested charting services, which required a creative approach to data processing given the qualitative methodology.
This dedicated coding team then shared the code book for approval, and coded all respondents' data ready for the research team The discussion guide was used to capture respondents' verbatim contributions which were then converted to data to match the Ascribe layout, and uploaded by specialist coders. This dedicated coding team then share the code book for approval, and then codes all respondents' data ready for the research team.
Once the code book and coding data was approved by the client, our DP analyst then prepared comprehensive data tables. The charting team then updated the previously approved template report with the data, including respondent verbatims where indicated.
Finally, the report was accentuated with carefully chosen images, infographics, highlighted text callouts, icons, and graphics to illustrate and amplify the study's findings.
This creative reporting approach, combining qualitative and quantitative solutions, ensured that the final deliverable, in PowerPoint, was engaging, digestible, and saved time for the clients' analysts. They were able to make deductions and recommendations based on data that had already been visualized, rather than spending time interpreting raw data or generic dashboards.
Details
Therapeutic Area:

Migraine

Respondents Recruited:

35

Respondent Types:

PCPs / Neurologists

Methodology:

Qualitative - TDIs

Country:

Canada

Type of Client:

Healthcare Consultancy
Case Study
Real World: Chronic Lower Back Pain
Real world evidence studies assess actual patient outcomes by collecting data from routine clinical practice. The advantages of collecting the data under market research guidelines include larger sample sizes and expedited timelines compared to clinical research approaches.
Given the additional complexities of real world methodologies, delivery of target volumes of patient record forms (PRFs) and patient self-completion questionnaires can be challenging.
Patients are not compensated for the time it takes them to complete the paper surveys, and the administration involved in returning them can cause overheads at a practice level, for physicians and their staff. Care providers are required to identify appropriate patients and complete PRFs that match the patients filling in questionnaires. This involves review of patient records and can also be labour intensive, as not all are electronic or easily accessible.
Physician respondents are also relied upon to onboard the relevant patients and ensure they're fully briefed. Some also feel uncomfortable asking their patients to participate.
Using one fieldwork provider across multiple markets ensured that there were economies and efficiencies of scale and scope. And there was a single project team, it meant that the client only needed a single point for briefing, and the project team was able to able to take learnings from successful markets and apply them to other countries to ensure efficient delivery.
The scale of M3's proprietary panel ensures that respondents meet all the screening criteria and are less likely to be routinely participating in real world studies, which is key to guaranteeing robust data.
Another key point of differentiation of the M3 approach to real world is the level of care and attention given to the physician and patient recruitment and information packs. These are designed to educate and inform, ensuring that respondents are clear on the aims and objectives of the research and what's expected of them. They also serve to reassure that information collected is treated in accordance with M3's extremely rigorous privacy policy, and in line with the ISO 20252 certification. The workload overhead for physician participants is reflected in the compensation, with bonus payments available for high completion.
Working with M3 Global Research to deliver this real world project successfully resulted in extremely high client satisfaction. Patient record form and patient self-completion questionnaire return was exceptionally high, with over-delivery of targets for both.
Recruitment of physician respondents was 21.5% above the target, and delivery of PRFs and patient self-completion questionnaires was 120% and 117% of their respective targets. The client was delighted with the high quality data delivered by M3 along with the over-delivery of targets, and fieldwork that was completed ahead of schedule.
Details
Therapeutic Area:

Chronic lower back pain

Specialties:

General practitioners, orthopaedic surgeons, rheumatologists, pain specialists, anaesthetists

Respondents Recruited:

243

Patient Charts Completed:

2,865

Patient Self-completion Questionnaires Completed:

1,634

Methodology:

Real world: Patient record forms (PRFs) and patient self-completion questionnaires

Countries:

Germany, Italy, Spain, United Kingdom