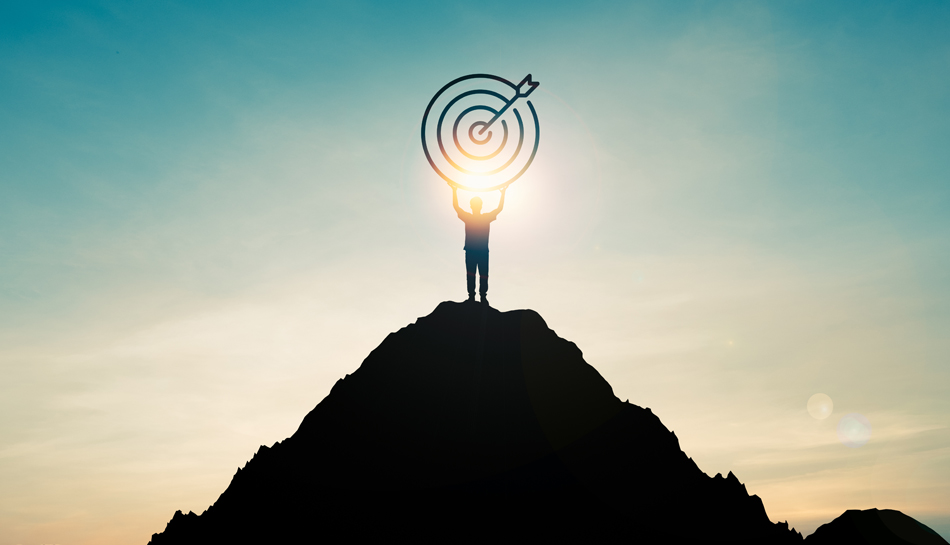 List Matching Feasibility
Maximise the Feasibility of Your Lists with Our Innovative List Matching Tool
By Jim Spangler, Director of Operations - US
Explore the cutting-edge advancements in recruitment efficiency with M3's new list matching tool. Discover how this solution improves traditional methods by refining list-based recruitment, ensuring precise matches even with data inconsistencies. Understand the intricacies of feasibility assessments, and learn how our tool's meticulous scanning process and match score thresholds enhance project outcomes.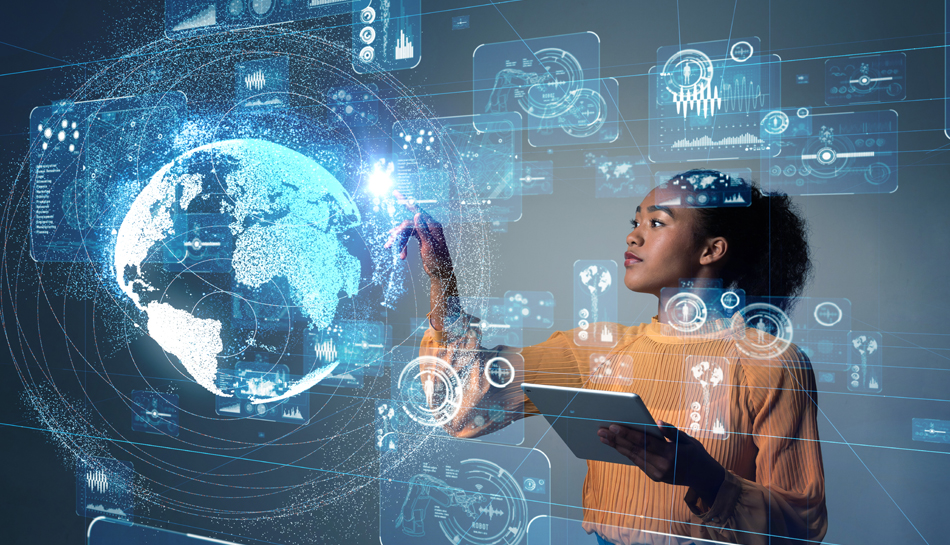 Qualitative Research
Key Considerations for Global Primary Research: How Consultants Can Maximise Returns in the Interview Process in Healthcare
By Laura Haxton, Head of Qualitative Research
Discover how in-person qualitative research can maximise returns for your consultancy in the healthcare sector. Explore the significance of face-to-face interactions, global considerations, meticulous preparation, diversity and inclusion, and the role of local experts in this transformative journey.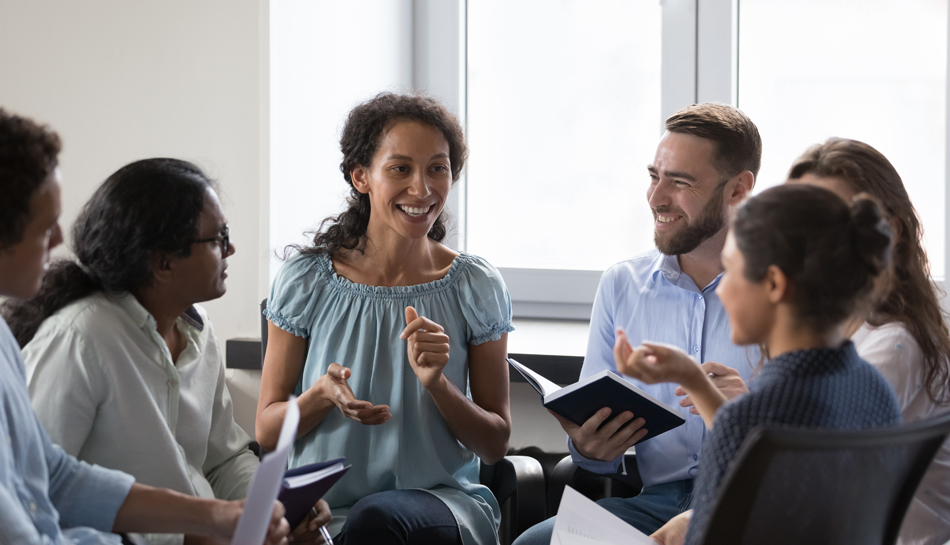 Global In-Person Qualitative Research
How Best to Involve the Healthcare Community to Build High-value Regional and Global Campaigns
By Laura Haxton, Head of Qualitative Research
Crafting impactful healthcare campaigns demands more than surface-level strategies. Learn how involving healthcare professionals, patients, and stakeholders through in-person qualitative research can elevate your campaigns to resonate authentically across diverse cultures and communities. Discover key considerations for successful cross-country research, from tailored recruitment strategies to addressing language diversity and cultural nuances.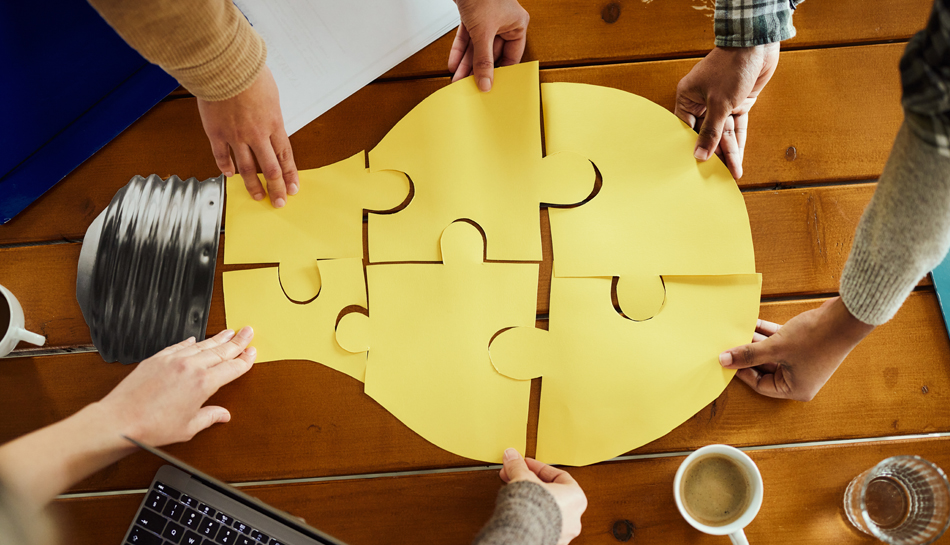 Diversity, Equity and Inclusion
How Consulting Businesses Embrace Diversity, Equity and Inclusion to Deliver Robust Insights to Their Healthcare Clients
By Beth Reilly Senior Vice President - Global Operations
Explore how healthcare consulting firms are harnessing diversity, equity, and inclusion principles to deliver impactful insights to clients. Learn how these practices are reshaping patient-centric strategies and advancing health equity.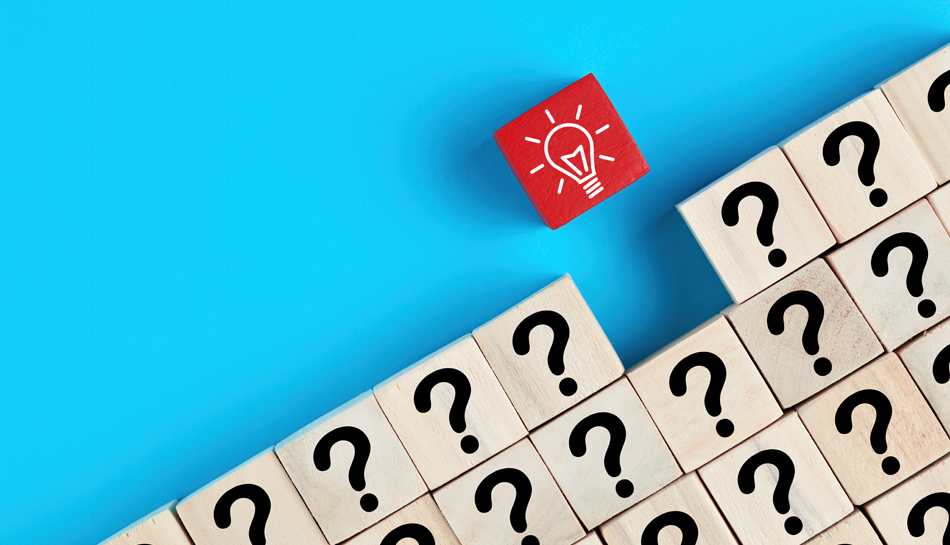 Remote Qualitative Research, QualStage
Remote Qualitative Research: Advantages, Challenges, and M3's Secure Solution
By Irene Bocca, Vice President of Product, QualSuite
Remote qualitative research has become a permanent fixture in market research, offering global reach, cost, and time efficiency, and improved participant availability. Despite its benefits, there are challenges related to ethics, data security, accessibility, and recruitment sampling that researchers must address for successful outcomes.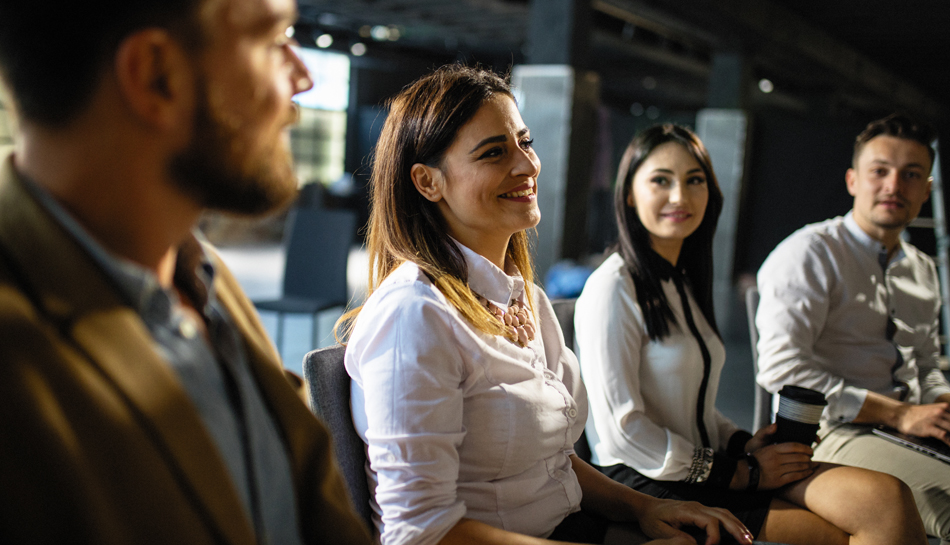 In-person Qualitative Research
Return to In-Person Qual: Considerations and Differences in Conducting In-person Qualitative Research Across Various Countries
By Laura Haxton, Head of Qualitative Research
Discover the exciting return to in-person qualitative research as the healthcare market undergoes a transformative period post-pandemic. Uncover the considerations and differences researchers face when conducting studies across various countries. Understand the value of face-to-face interactions and the challenges of cultural diversity, language barriers, and regulatory frameworks.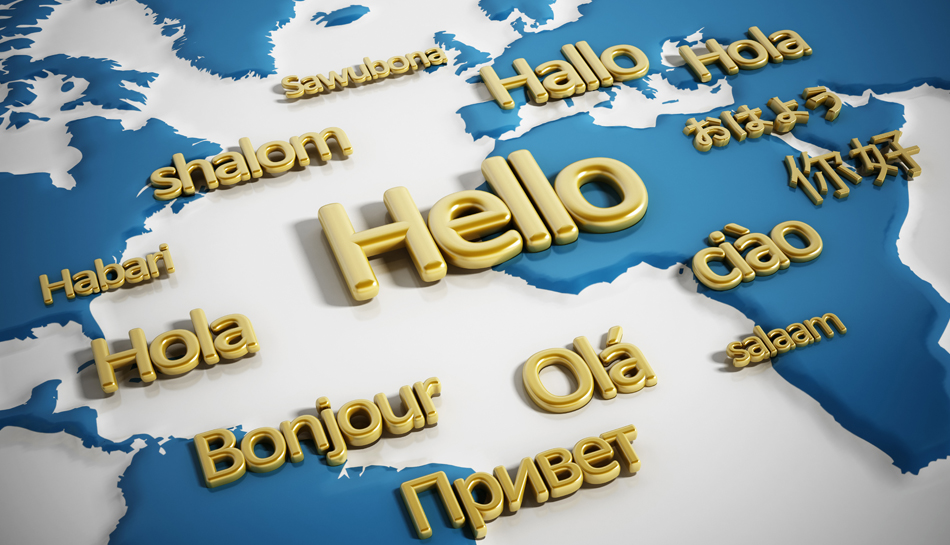 International Qualitative Research, Modern Moderators
Modern Moderator: Exploring Cross-Cultural Differences
By Laura Haxton, Head of Qualitative Research
Discover the evolving role of modern moderators in medical market research! Dive into the world of cross-cultural differences, adaptation strategies, and the importance of speaking the respondent's language figuratively and literally. Learn how modern moderators bridge the gap between clients and diverse participants, ensuring accurate and meaningful insights are obtained.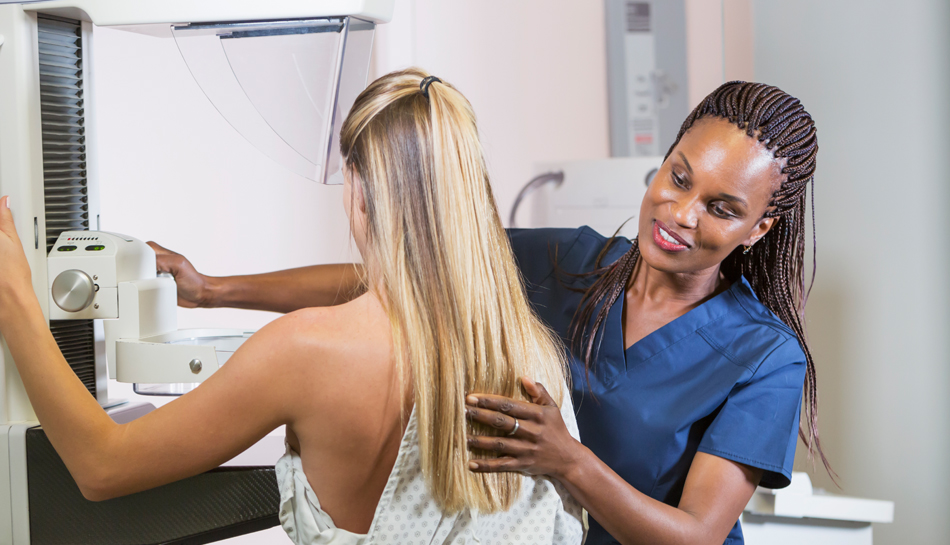 Female-focused Healthcare
The Rise of Female-Focused Healthcare - Factors and Implications for the Future
By Danielle Bunten
Discover the transformative shift in women's healthcare, addressing long-standing neglect and providing tailored solutions. Factors driving this change include awareness and advocacy, advancements in research, and technology. Explore the future implications and opportunities, including the potential for businesses in the thriving FemTech sector.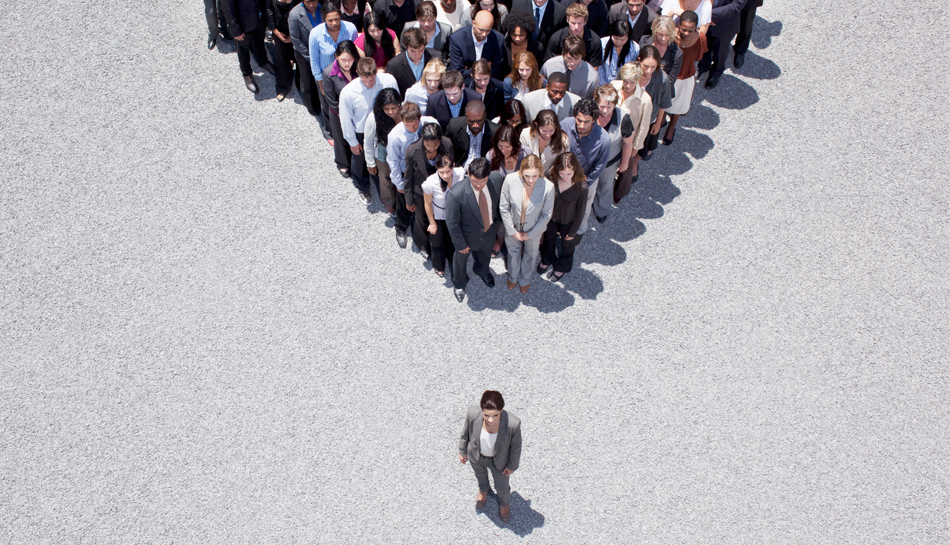 DEI, PRIMARY MARKET RESEARCH
Mastering Diversity, Equity, and Inclusion in Primary Market Research: Best Practices from Start to Finish
By Beth Reilly
Mastering DEI best practices in primary market research is crucial for businesses to thrive. Learn how to plan, scope, execute, analyse, and assess research to ensure inclusivity, accuracy, and meaningful insights. Download our Methodology and Execution guide.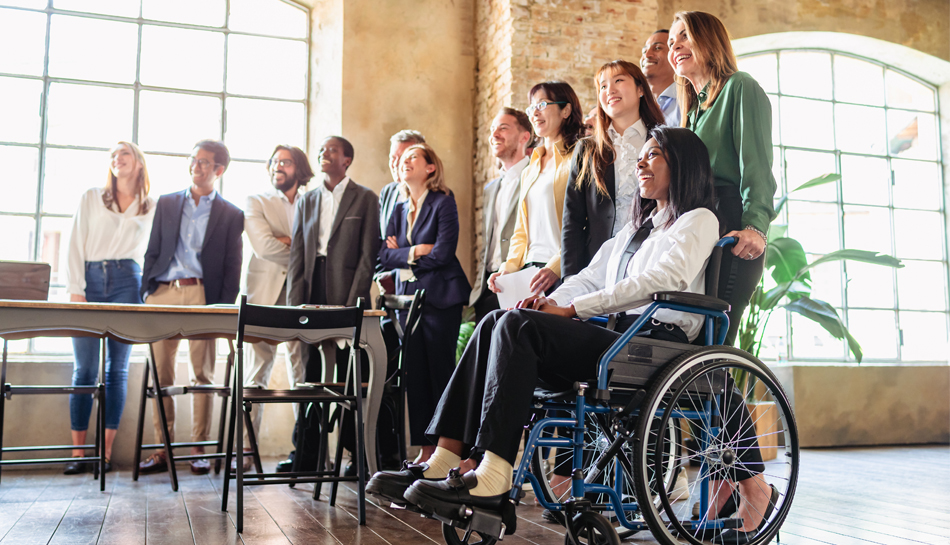 Patient-centric Pharmaceutical Research
Making Pharma Research Patient-Centric: Addressing Unmet Needs through Diversity, Equity, and Inclusion
By Beth Reilly
Discover how embracing diversity, equity, and inclusion (DEI) principles in pharmaceutical research can address the unmet needs of diverse patient populations. Learn how M3's custom recruitment capabilities, largest healthcare panel, and language services promote inclusion, improve diversity in clinical trials, and enhance research outcomes. Click here to explore the power of patient-centric, inclusive pharma research with M3.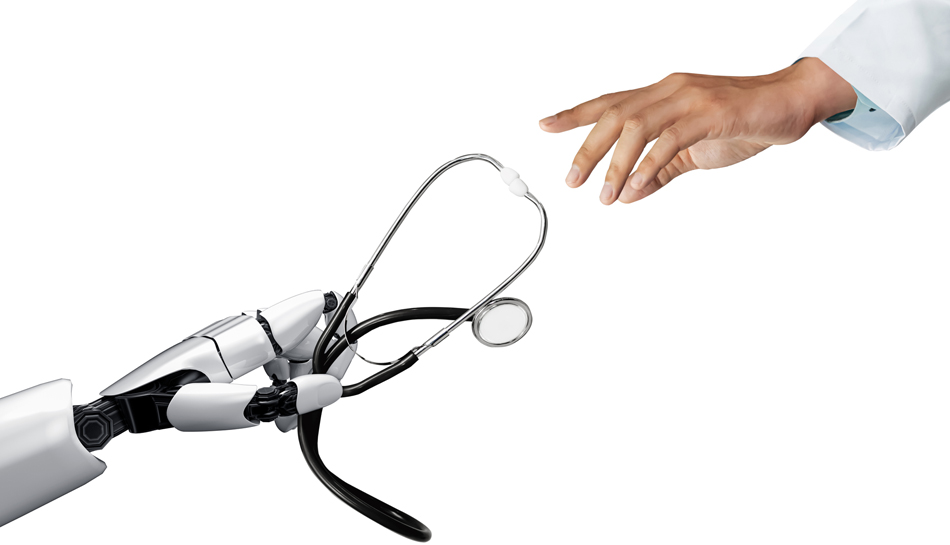 AI in Healthcare
The Challenges and Benefits of AI in Healthcare: A Double-Edged Sword
M3 Global Research Internal Survey
Artificial intelligence (AI) is on the move and its impacts are a trending topic for debate in most markets. With potential benefits including improving diagnosis accuracy, reducing medical errors, and enhancing patient outcomes it still raises some concerns. Addressing these concerns while maximising the potential benefits of AI is essential to ensure that it positively impacts healthcare.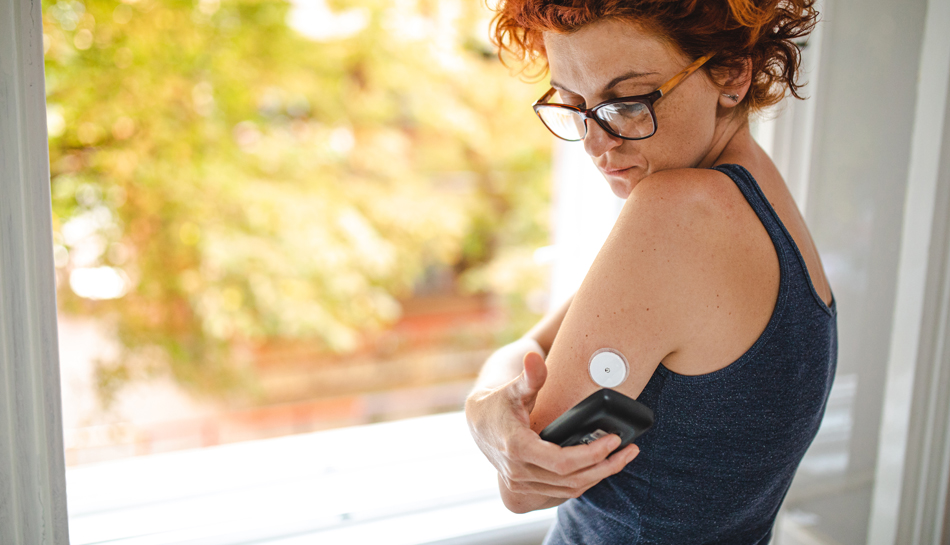 Healthcare Wearable Technology
From Fitness Trackers to Blood Pressure Monitors: Exploring the Expanding World of Wearable Technology in Healthcare
M3 Global Research Internal Survey
With an ever-growing market valued at $61.30 billion in 2022, wearable technology is set to revolutionise healthcare, providing doctors with valuable data to monitor patients remotely. From heart monitors to biosensors, CGM monitors, blood pressure monitors, and fitness trackers, these devices provide patients with valuable insights into their body's functions, enabling them to take control of their health and well-being.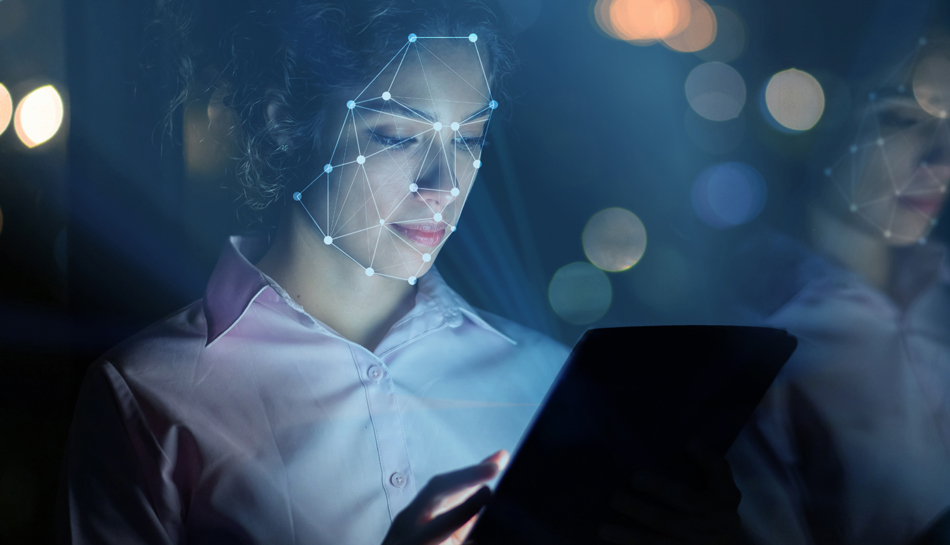 Panel Verification, Fraud Prevention
Putting a Face to the Name: The First and Only Panel Verified by Photo ID and Facial Recognition
By Danielle Bunten
Online fraud can severely compromise the quality and integrity of survey data, making it essential to weed out fraudulent respondents. M3 Global Research employs advanced photo identification and facial recognition protocols, going beyond traditional identity validation techniques, to provide the highest levels of confidence in participant quality.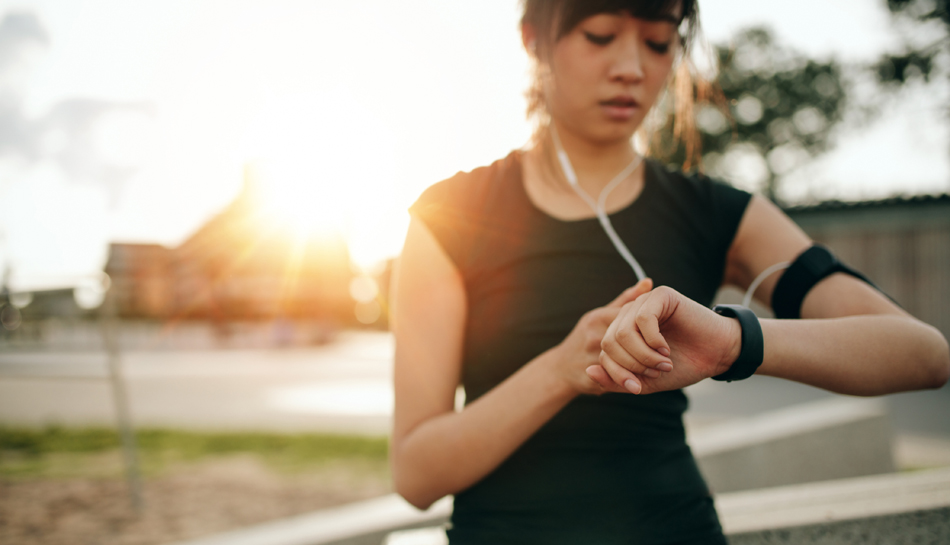 Wearable Technology
Wearable Technology in the Healthcare Sector – Yay or Nay?
M3 Global Research Internal Survey
Wearable technology is becoming more popular for health and wellness. A survey conducted by M3 to 4,087 healthcare professionals shows that the majority consider wearable technology very or somewhat important. But wearables have their pros and cons…see what our panel had to say.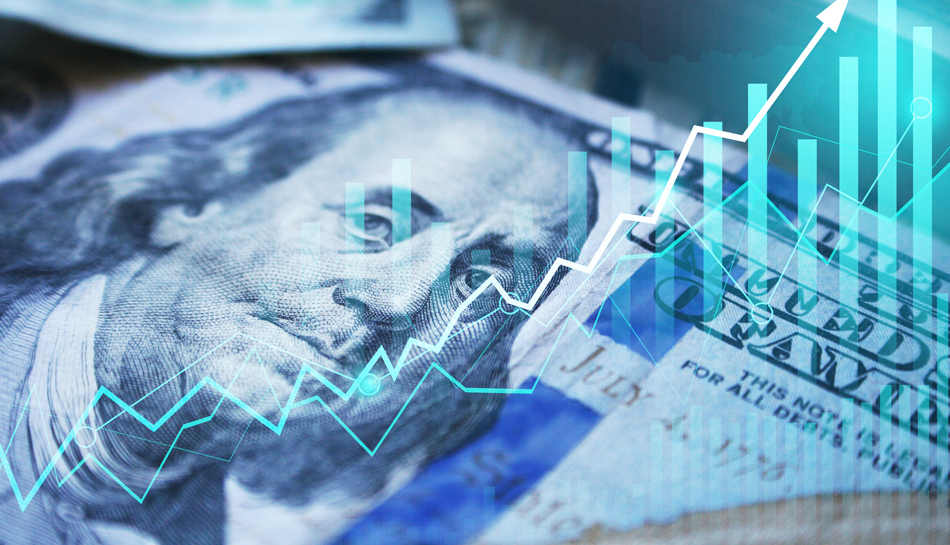 Healthcare Industry, Global Inflation
Navigating the Impacts of Global Inflation on Healthcare: Challenges and Solutions
M3 Global Research Internal Survey
The healthcare industry is facing new challenges due to global inflation, with rising costs of healthcare services and workforce and drug shortages. The impact of inflation on patient care is concerning, with potentially longer waiting times, reduced access to treatment, and decreased availability of hospital beds. Healthcare professionals are taking measures to protect themselves, but more support is needed from national healthcare authorities, including financial aid, wage adjustments, and psychological support.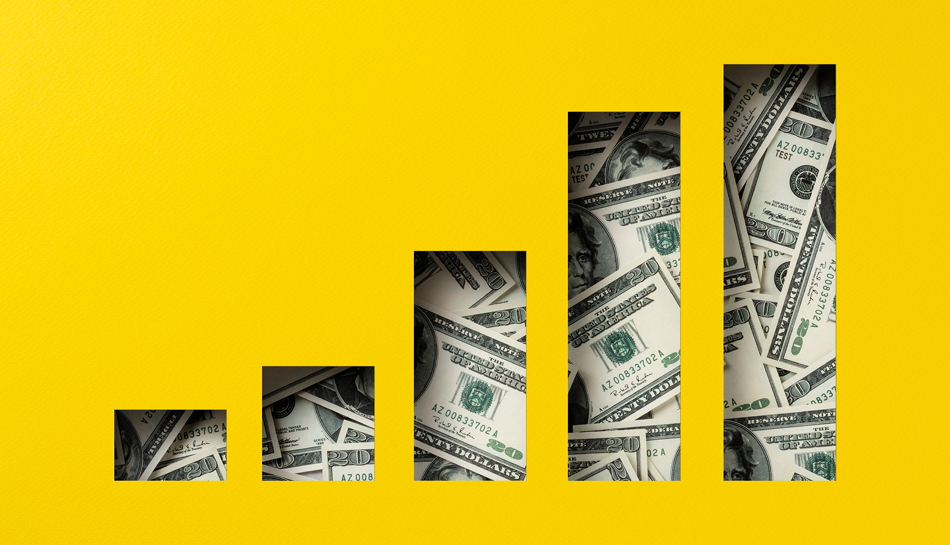 Advance Analytics
How Market Research Can Inform Pricing of Healthcare Products and Services
By Georgie McDonald
The healthcare industry is struggling to make pricing decisions due to various challenges. Discover how you can use advanced analytics methods like Van Westendorp and Gabor-Granger to make evidence-based pricing decisions.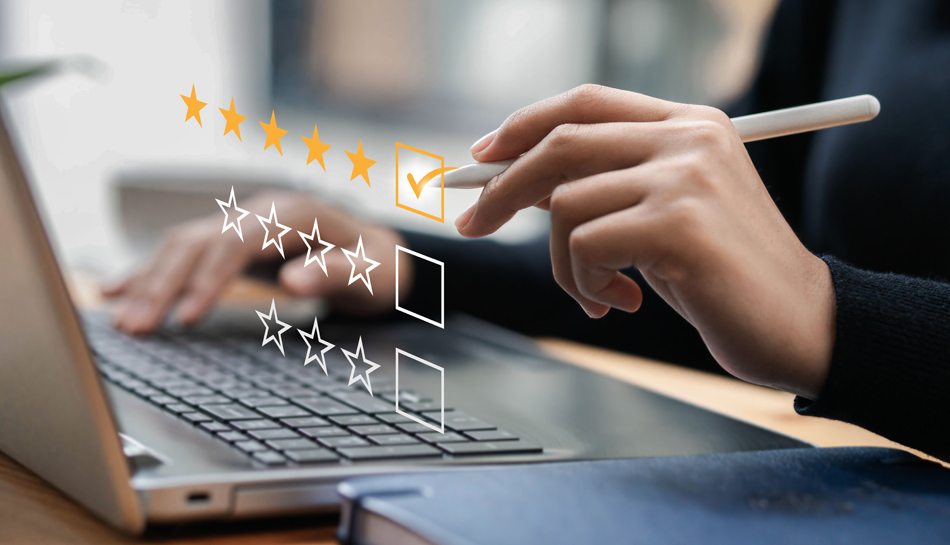 Respondent Satisfaction Monitoring, Quality Data
Explore Respondent Satisfaction Monitoring to Drive Higher Quality Deliverables
By Georgie McDonald
Respondent satisfaction monitoring from M3 provides actionable insights to drive higher quality deliverables and benchmark against the industry and evidence based KPIs. It can be used to compare and contrast scores for different projects, quantify capabilities when bidding for new projects, use evidence to inform conversations on the impact of using FMVs, and provide research sponsors with peace of mind that participants have had a good experience.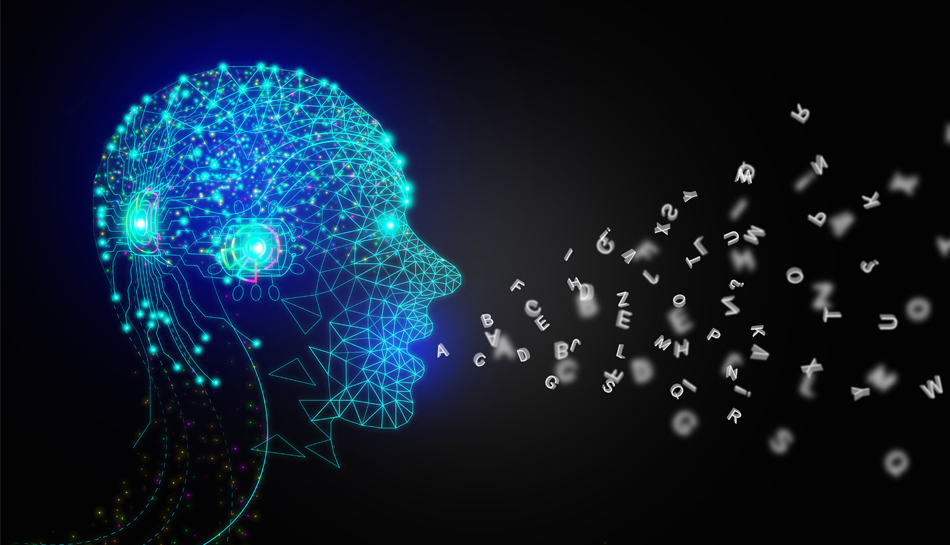 AI, Generative AI, Market Research, Healthcare
Exploring the Impact of Generative AI on the Research Industry
By Artificial Intelligence
Generative AI is revolutionising the research industry by allowing researchers to generate data-driven insights and discoveries faster than ever before, while also automating research processes and increasing accuracy. However, potential downsides include bias in the generated insights and inaccuracy due to the algorithms not always being able to recognise nuances or account for context.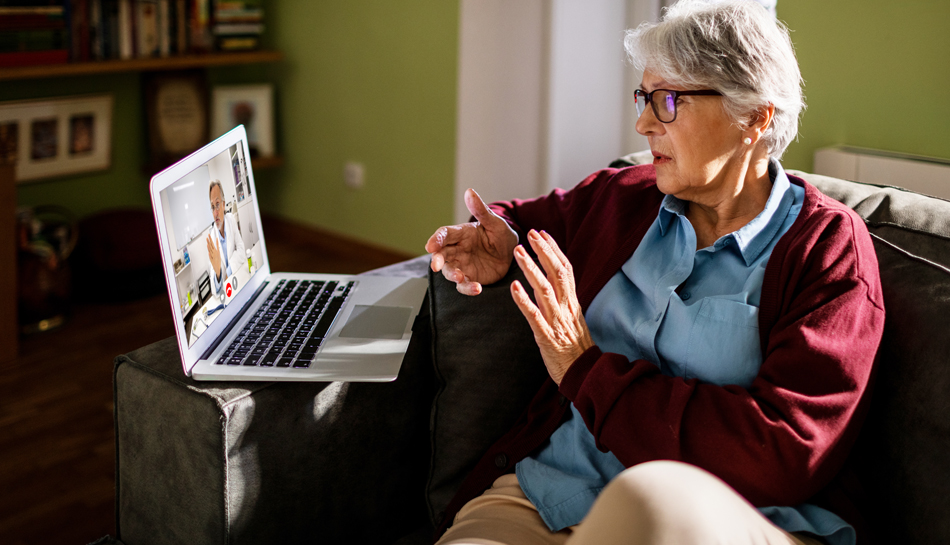 Healthcare Trends, Virtual Healthcare
Number One Global Healthcare Trend: Virtual Healthcare
M3 Global Research Internal Survey
Virtual healthcare is predicted to have the greatest impact on healthcare in 2023, according to 20% of the M3 panel globally. The predicted impact of virtual healthcare on the healthcare system in 2023 varies significantly between the US, Europe, and the Nordic countries due to differences in healthcare infrastructure, access to technology, population size, and the diverse needs of different countries.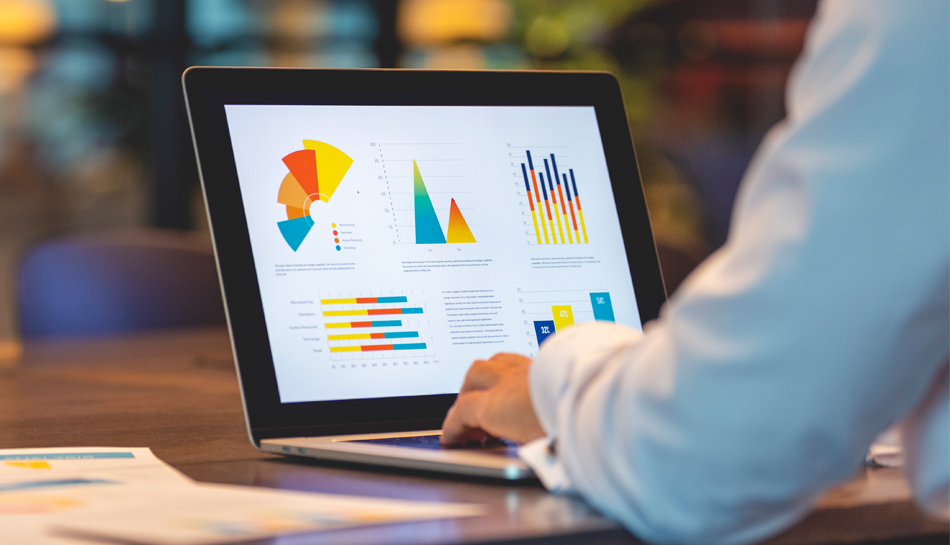 Data Visualisation, Raw Data, Data Transformation
Five Reasons Why Data Visualisation is Central to Engaging Insights
By Georgie McDonald
In our world of big data, effective charting and visualisation are incredibly important in clearly communicating insights. Visually appealing data is more memorable than raw figures, and makes findings clearer and easier to understand, rendering the results of your research much more engaging. Read our top five reasons on why data visualisation is central to engaging insights.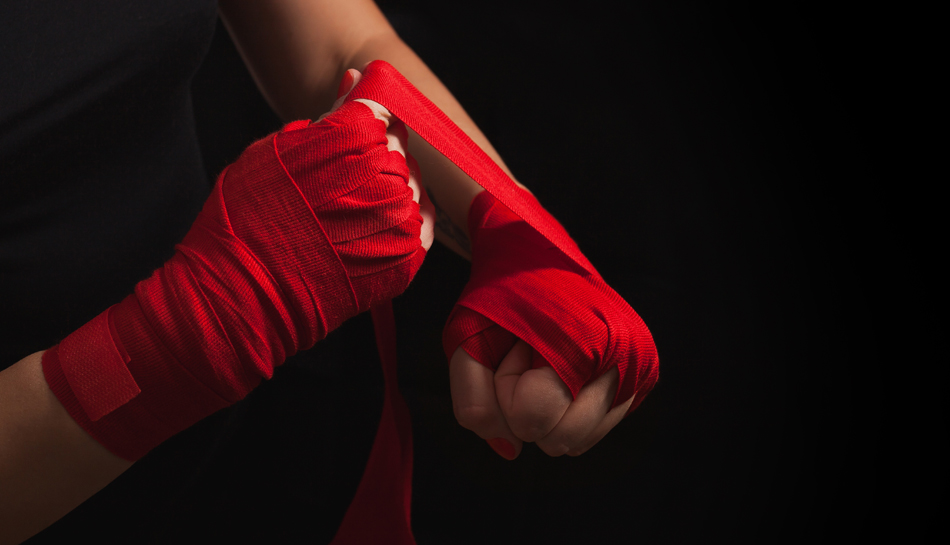 Data Integrity, Healthcare Panel, Respondent Fraud
Battling Fraud: How Innovation Offers Solutions
By Georgie McDonald
The market research industry is continuously challenged by rising levels of online fraud, compromising data integrity and quality. That's why M3 Global Research's commitment to high-quality survey data is underpinned by multiple initiatives designed to eradicate respondent fraud, including the deduplication of records, and manual verification of panel members' credentials, including photo ID and facial recognition tools.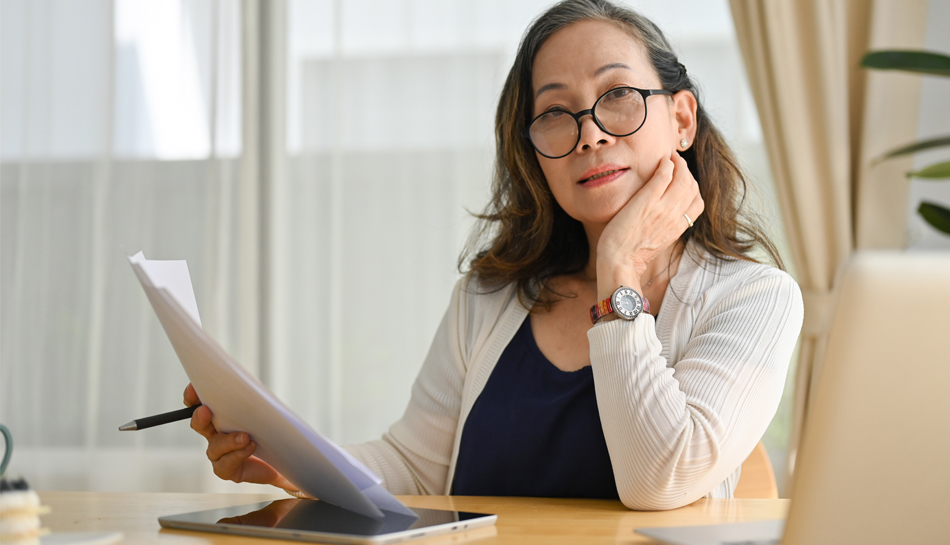 Healthcare Industry, Japan, Expert Insights
Market Research in Japan: Understanding the Health Insurance System
By Demi Liu
Demi Liu, our APAC market expert, shares insights on how the Japanese healthcare system differs from others around the world, and what you need to know when commissioning research there.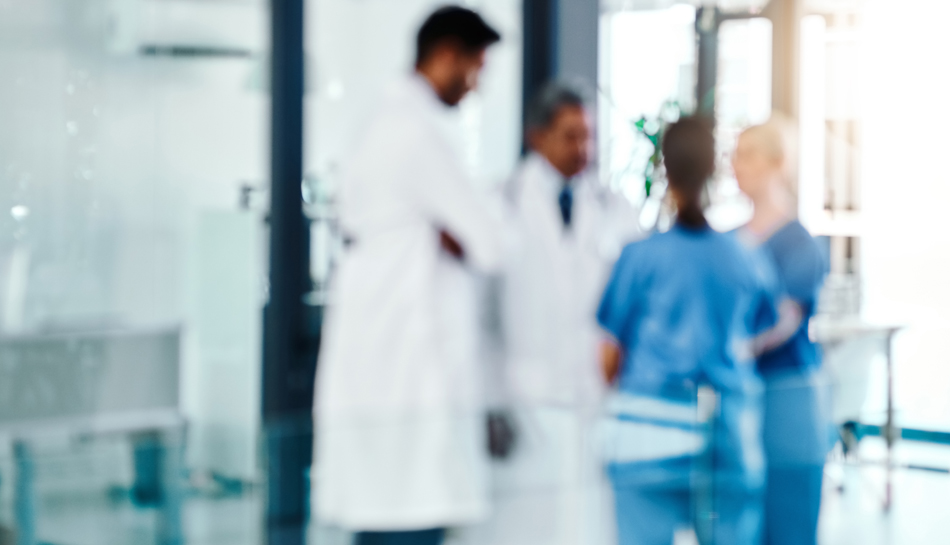 Survey, Healthcare Trends, HCPs, Insights
Healthcare Professionals' Levels of Industry Confidence
M3 Global Research Internal Survey
In a recent original survey, we asked 10,200 HCPs from 14 countries for their opinion on the ongoing credibility of the sector.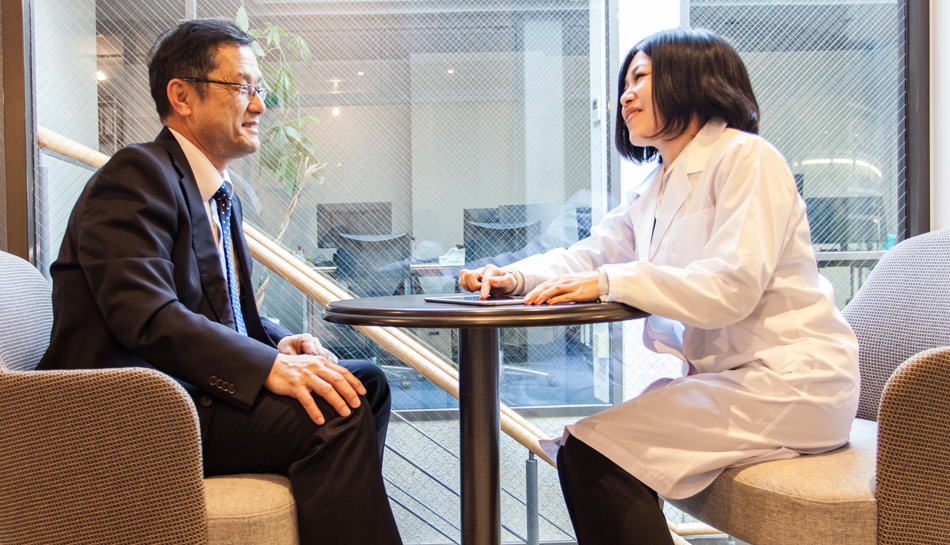 Healthcare Industry, Japan, Expert Insights
Market Research in Japan: Four Tips for Leading Successful Interviews
By Demi Liu
We recently caught up with Demi Liu, our APAC market expert, for top tips on leading successful qualitative projects in Japan.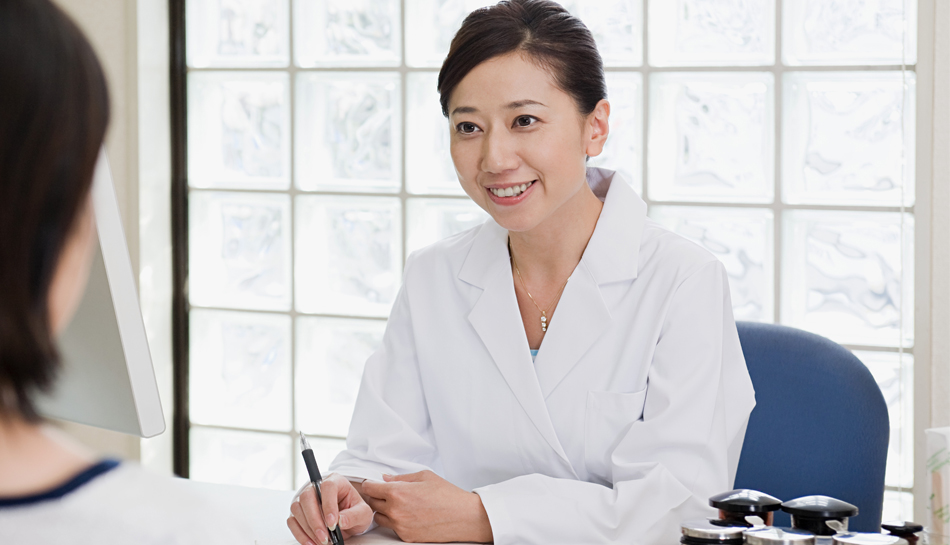 Healthcare Industry, Japan, Expert Insights
Market Research in Japan: How to Target the Right Respondents
By Demi Liu
Demi Liu, our APAC market expert, shares her insights into conducting effective healthcare market research in Japan.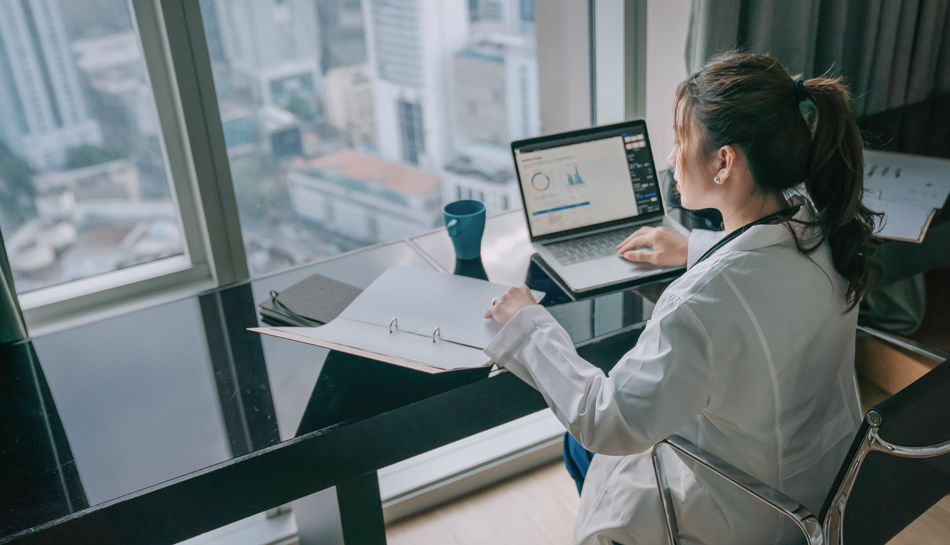 Healthcare Industry, China, Expert Insights
Healthcare Market Research in China: 7 Things to Consider
By Demi Liu
Learn the seven things you must consider before launching healthcare market research projects in China from our region expert, Demi Liu.
Patient Panel, Panel Engagement
Three Ways we Keep our Patient Panel Engaged
By Athena Yu
We recently caught up with Athena Yu, Panel Development Strategist, for top tips on keeping our patient panel participants engaged.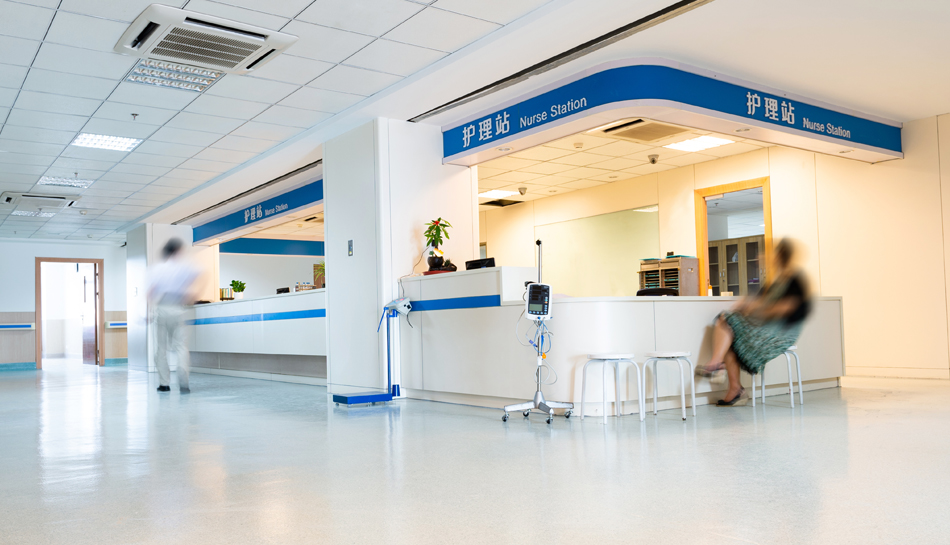 Healthcare Industry, China, Expert Insights
Healthcare Market Research in China: Chinese Hospital Tiers and Types
By Demi Liu
Learn about China's hospital tiers and types, to ensure that the right HCPs are targeted for healthcare market research studies in China.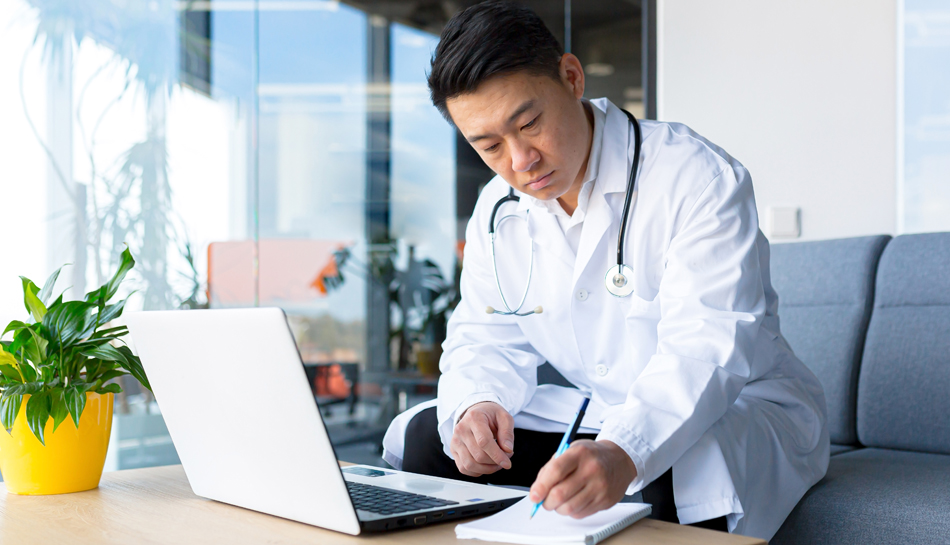 Healthcare Industry, China, Expert Insights
Healthcare Market Research in China: Understanding the Chinese Healthcare System
By Demi Liu
M3's market expert for China, Demi Liu, shares insights on how the Chinese healthcare system differs from others around the world, and what you need to know when commissioning research there.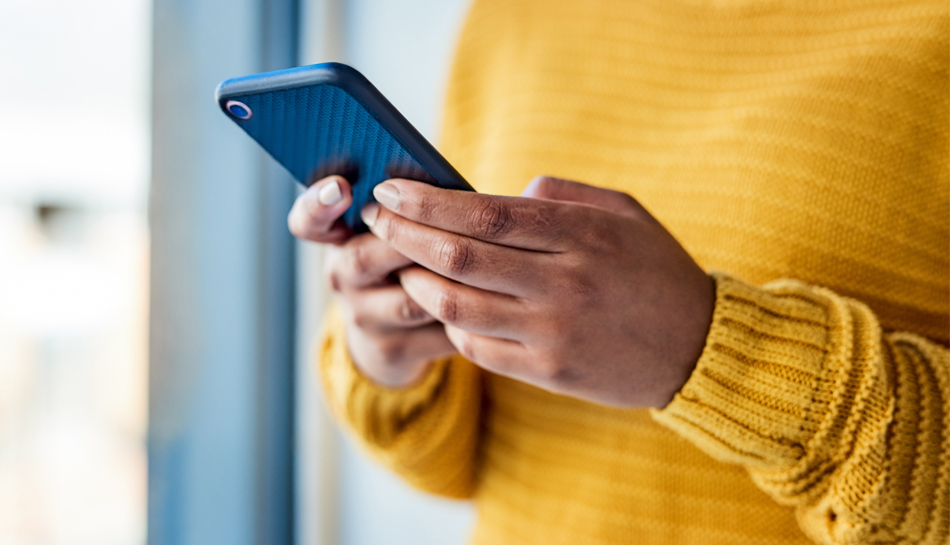 Mobile, Surveys, Market Research, Quantitative, Best Practices
Seven Tips to Create a Successful Mobile Survey
By Miriam Haynes and Beth Waugh
Miriam Haynes, Global Head of Survey Programming, and Beth Waugh, US Director of Quantitative Programming, share their seven top tips to design successful mobile-friendly surveys.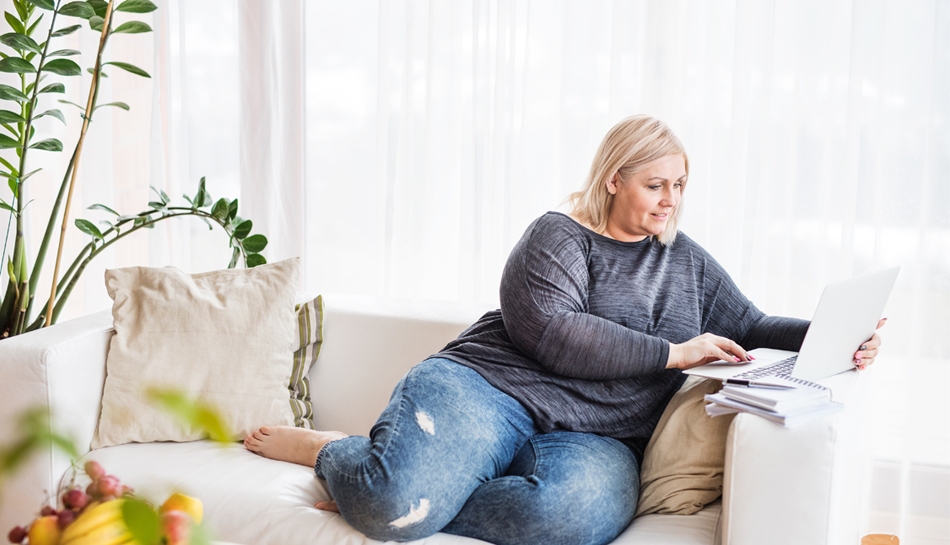 Qualitative, Patients, Best Practices
Four Things to Consider Before Launching Your Patient Project
By Jackie Prinder
We caught up with Jackie Prinder, M3 Global Research's Director of Global Patient Business Solutions, for her advice on ensuring the success of patient healthcare research projects.
HCPs, Insights, Webinar
Three Takeaways from Dr. Susan Noonan: Mental Wellness of HCPs in the Current Climate
By Hannah Brown
M3 Global Research's Global Head of Marketing, Hannah Brown, sat down with Dr. Susan Noonan for the inaugural 'M3 Health Talks', to discuss the mental wellbeing of healthcare practitioners in the current climate. Hannah shares her top 3 takeaways from the session.
Insights, HCPs, Patients
Gender in the Healthcare Industry: What, if any, are the implications?
By M3 Global Research
We asked our panel if they felt that their experience had been impacted by their gender, revealing some interesting insights.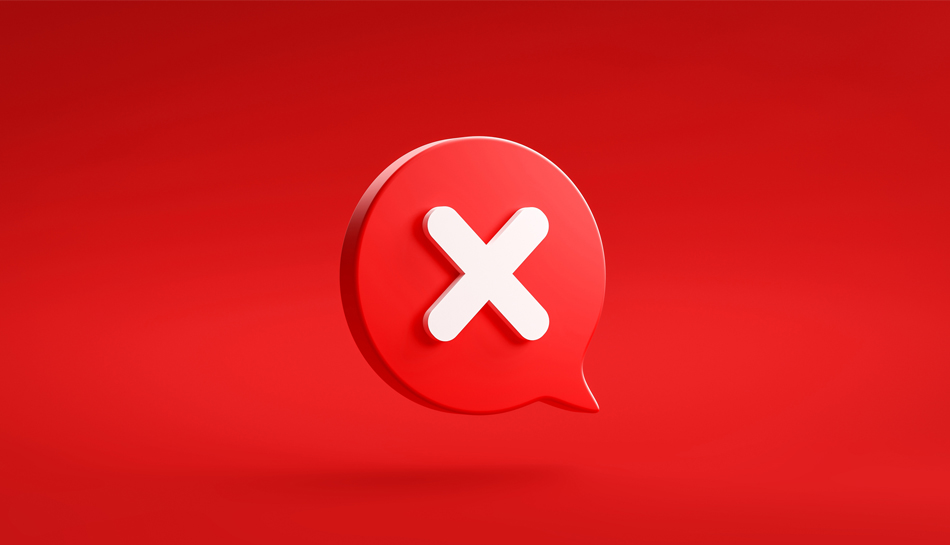 Sampling, Dynamic Audiences, Best Practices
Five Ways to Reduce Your Screen Outs
By Cedric Gallais
To avoid project delays it's essential that your screening runs smoothly. We asked our expert, Cedric Gallais, Fieldwork Director, to share his top tips to reduce screen outs.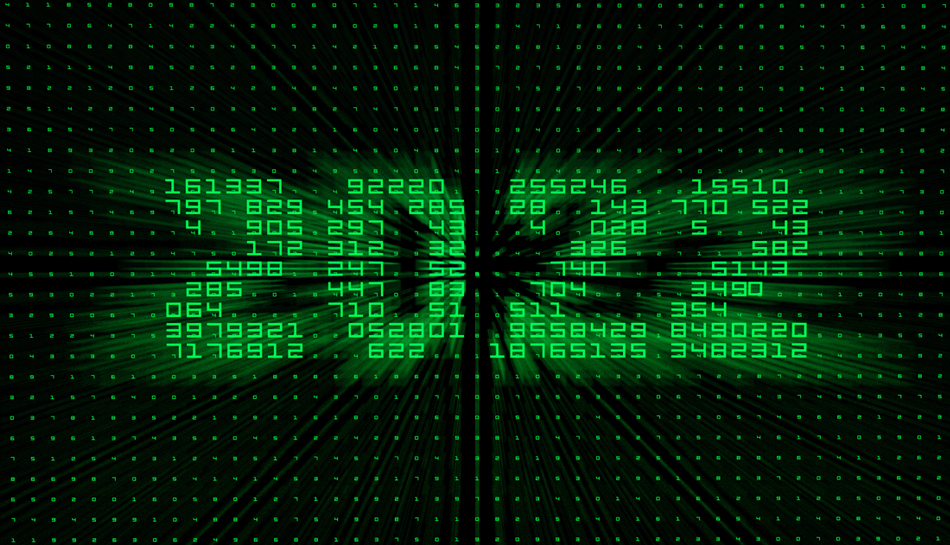 Data Protection, Updates, Compliance
Data Protection in 2022
By M3 Global Research
A roundup of the latest data protection updates and changes, and what the implications are going forward.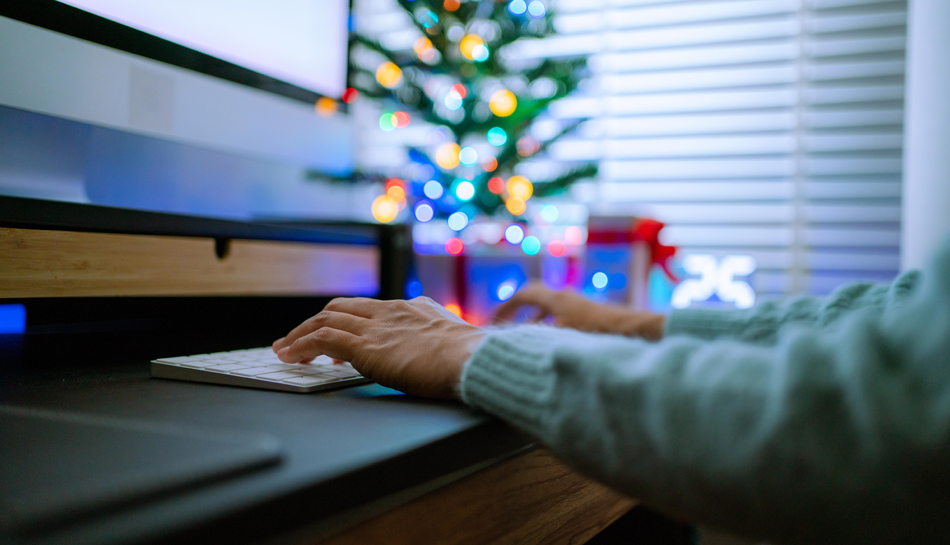 Insights, HCPs, Surveys, Questionnaires
Three Healthcare Market Research Stats for the Holiday Season
By Georgia Galliford and Hannah Brown
We reviewed our October to January response rates over the last 3 years, to try and spot any trends that can help improve delivery in 2021, revealing some interesting holiday season stats.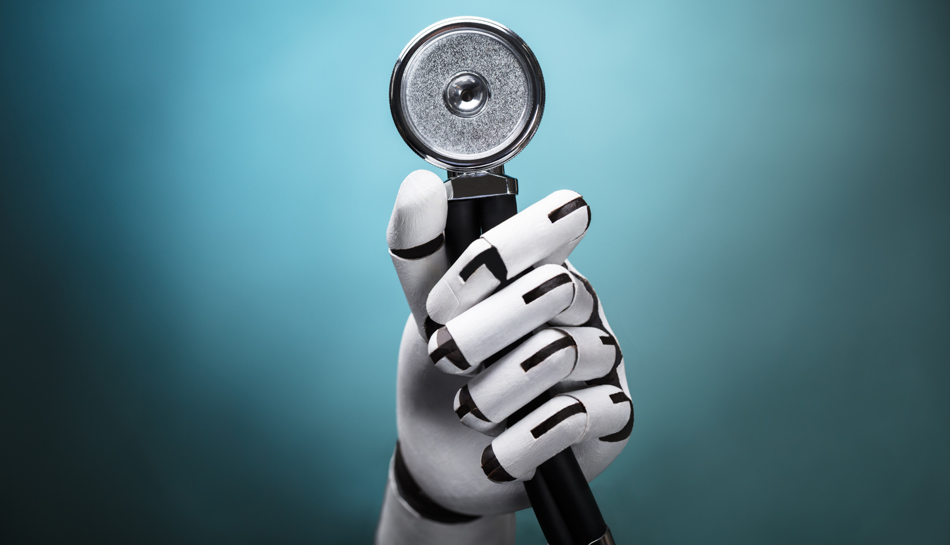 Survey, Patients, AI Healthcare, Healthcare Trends
How do patients feel about AI-supported diagnoses?
Source: M3 Global Research Internal Survey
We asked 1,594 panelists in the US and Europe whether they would trust an AI diagnosis over a traditional diagnosis, revealing interesting insights.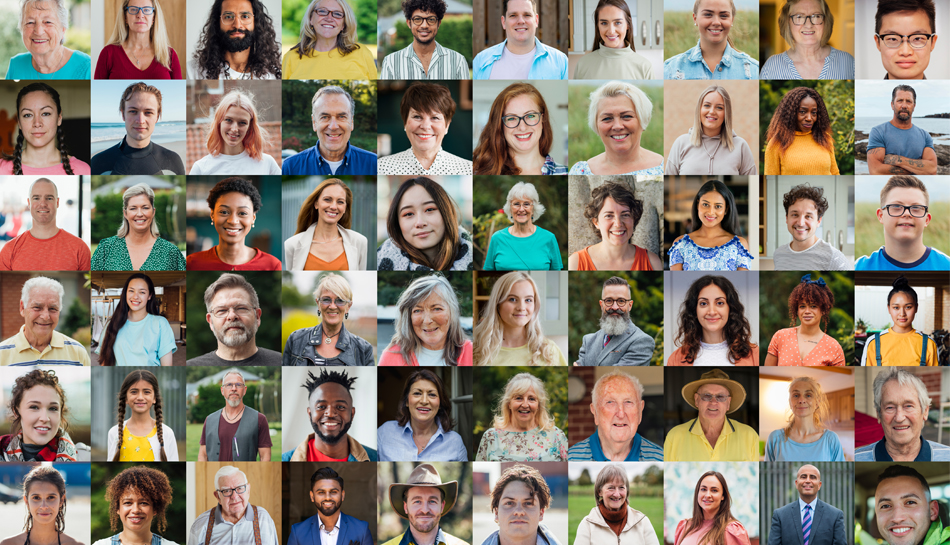 Sampling Method, Dynamic Audiences, Innovation
Why We Created Our Own Sampling Method: Everything You Need to Know about Dynamic Audiences
By Georgia Galliford
Earlier this year we introduced Dynamic Audiences, an innovative new methodology that is proven to reduce respondent frustration.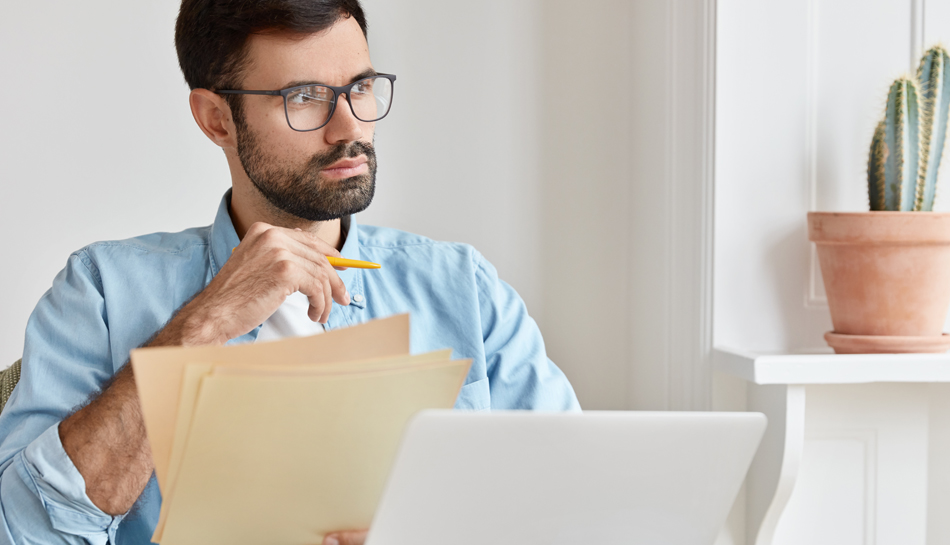 Survey, Questionnaire, Tips, Best Practices
A QA Experts' Top 12 Tips to Ensure your Survey Launches Quickly and Seamlessly
By Heather Stockhoff and Miriam Haynes
M3 Global Research's Global Director of Survey Quality Assurance, Heather Stockhoff, and Global Head of Survey Programming, Miriam Haynes, know a thing or two about launching fieldwork.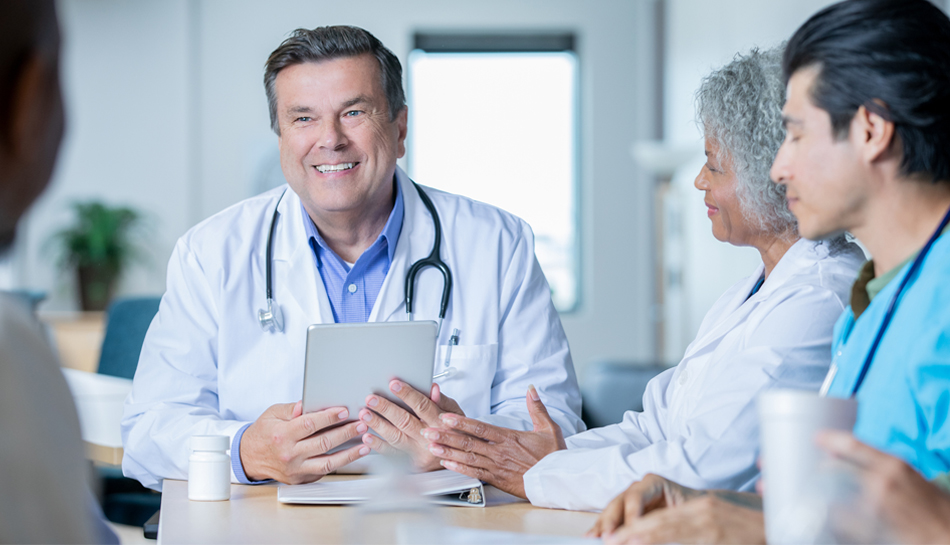 HCP

s

, Insights
Five Things You Need to Know About HCP Participation in Market Research
Source: M3 Global Research Internal Survey
In our latest survey, we asked our panel of HCPs across the UK and US why they participate in market research, revealing some interesting insights.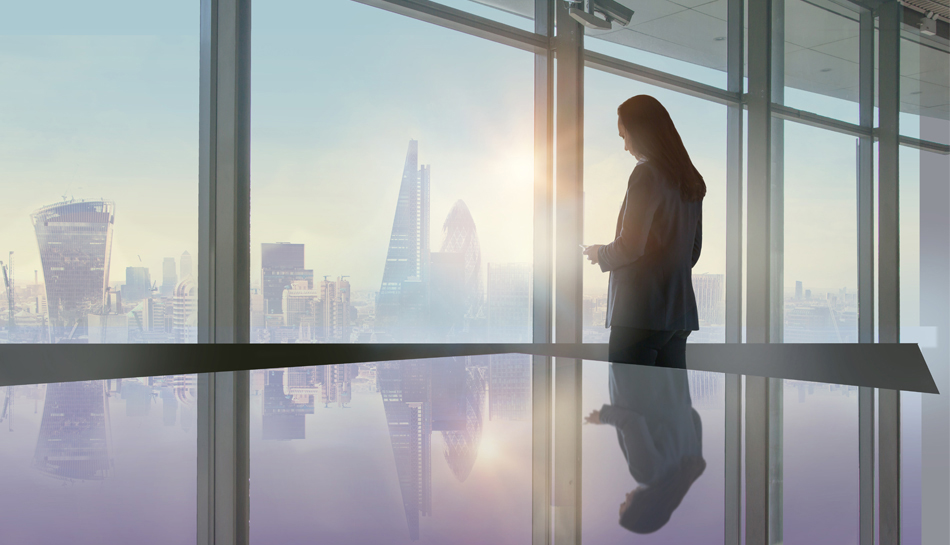 COVID, Interview, Qualitative
Living with Long COVID: Claire's Story
'Long COVID' describes long-term symptoms that remain after the patient's immediate recovery from COVID-19, and commonly include shortness of breath, fatigue, and 'brain fog'. Because 'long COVID' is still a new topic of conversation, we want to give patients living with the condition a voice, which might encourage others to share their own experiences. We want to start by sharing the story of Claire, a woman who is living with type 1 diabetes in the UK and is now suffering from 'long COVID'.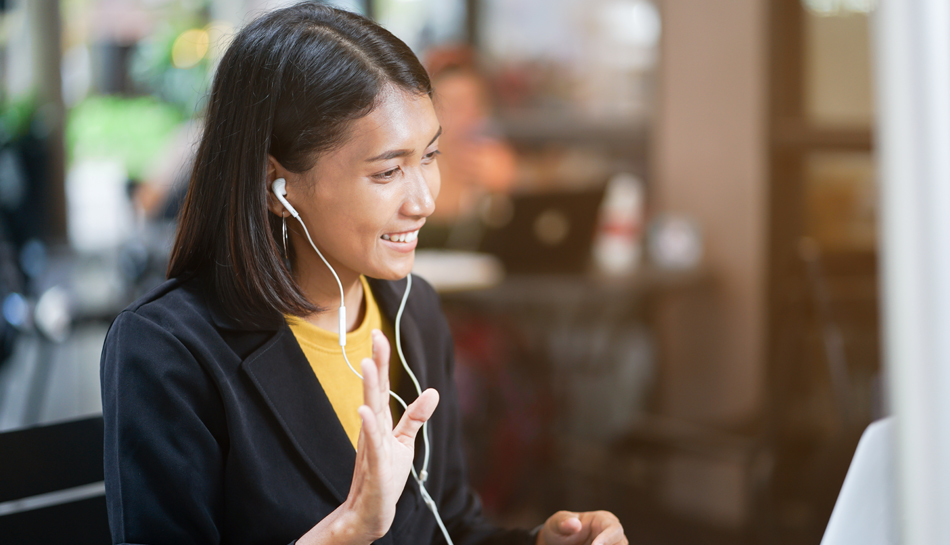 Qualitative
5 Tips for Remote Qual Success
by Hannah Brown
Although remote qual research is not a new approach, it was rarely seen as a first-choice approach until 2020 and COVID-19. In the post-pandemic world comfort with online video platforms has increased, and so has the prevalence of online qual. The introduction of new platforms built by research experts for online research, like our proprietary platform QualStage, provide many benefits when conducting online qual. But researchers must also adopt new best practices in order to get the most out of their research.