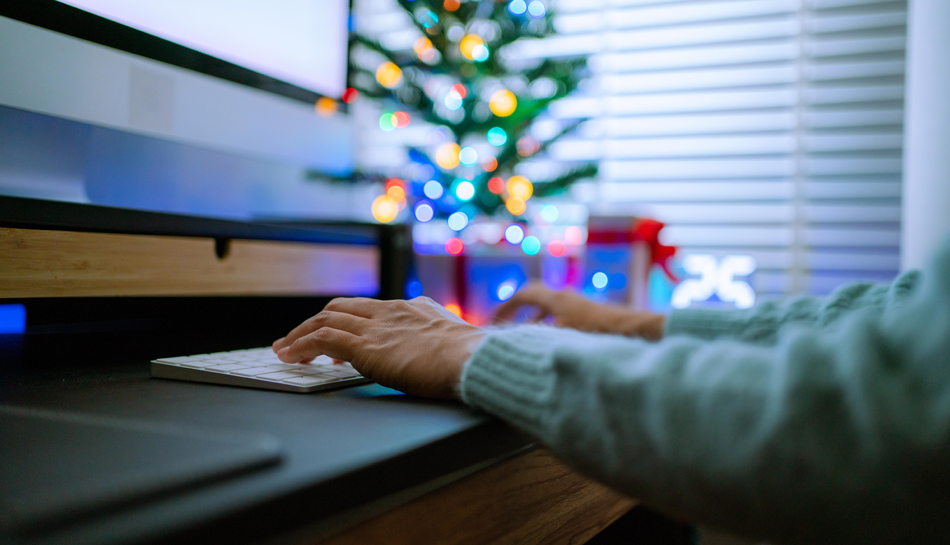 Insights, HCPs, Surveys, Questionnaires
3 Healthcare Market Research Stats for the Holiday Season
By Georgia Galliford and Hannah Brown
We reviewed our October to January response rates over the last 3 years, to try and spot any trends that can help improve delivery in 2021, revealing some interesting holiday season stats.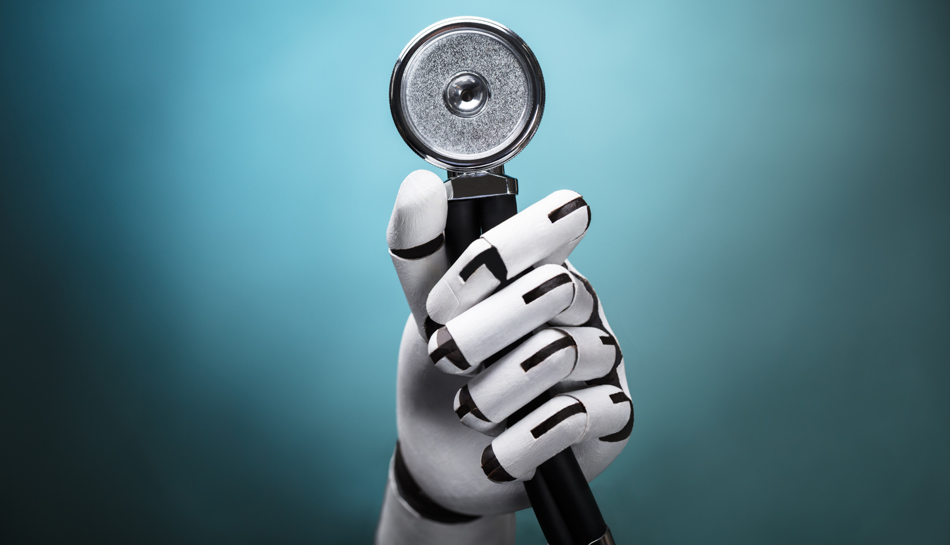 Survey, Patients, AI Healthcare, Healthcare Trends
How do patients feel about AI-supported diagnoses?
Source: M3 Global Research Internal Survey
We asked 1,594 panelists in the US and Europe whether they would trust an AI diagnosis over a traditional diagnosis, revealing interesting insights.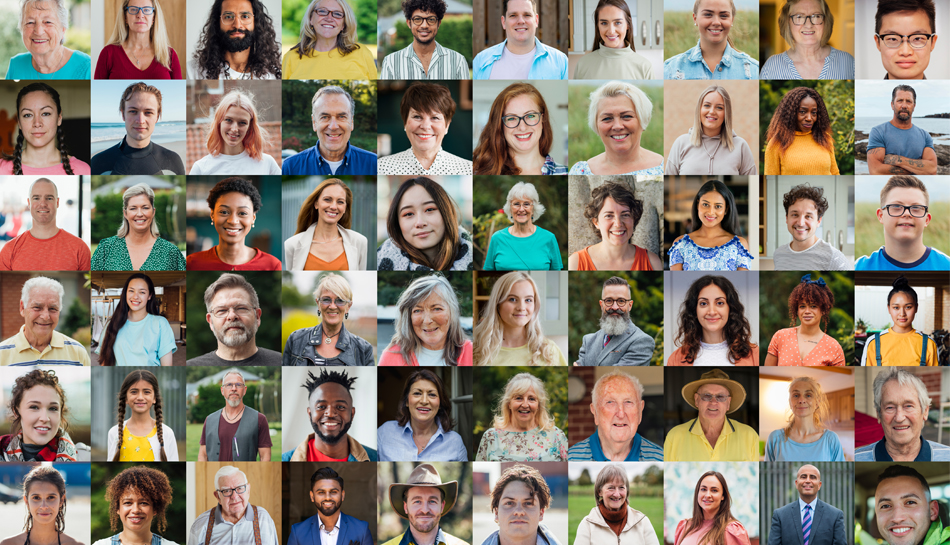 Sampling Method, Dynamic Audiences, Innovation
Why We Created Our Own Sampling Method: Everything You Need to Know about Dynamic Audiences
By Georgia Galliford
Earlier this year we introduced Dynamic Audiences, an innovative new methodology that is proven to reduce respondent frustration.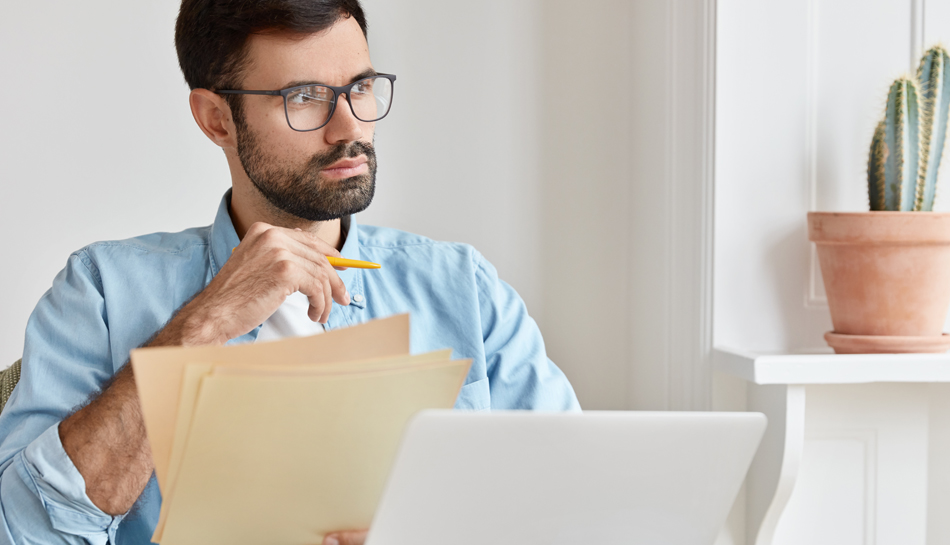 Survey, Questionnaire, Tips, Best Practices
A QA Experts' Top 12 Tips to Ensure your Survey Launches Quickly and Seamlessly
By Heather Stockhoff and Miriam Haynes
M3 Global Research's Global Director of Survey Quality Assurance, Heather Stockhoff, and Global Head of Survey Programming, Miriam Haynes, know a thing or two about launching fieldwork.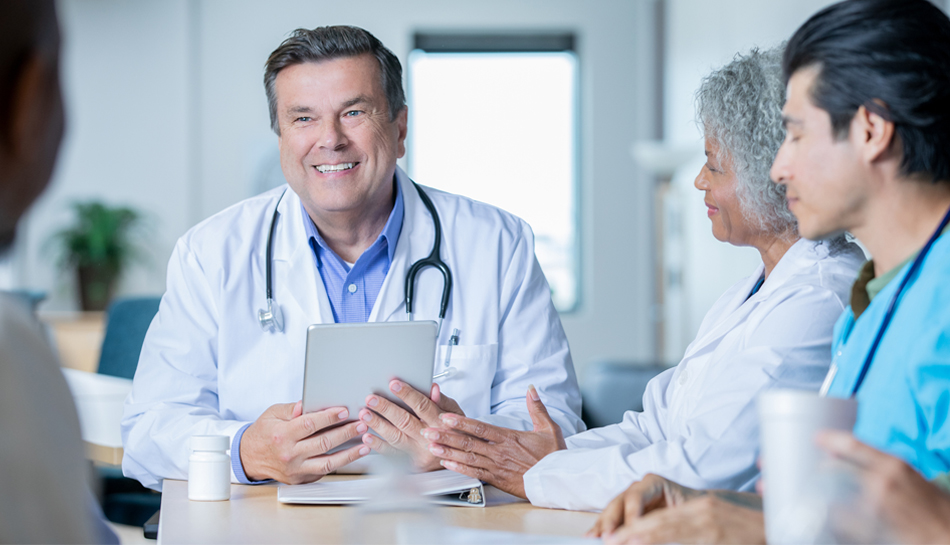 HCP

s

, Insights
Five Things You Need to Know About HCP Participation in Market Research
Source: M3 Global Research Internal Survey
In our latest survey, we asked our panel of HCPs across the UK and US why they participate in market research, revealing some interesting insights.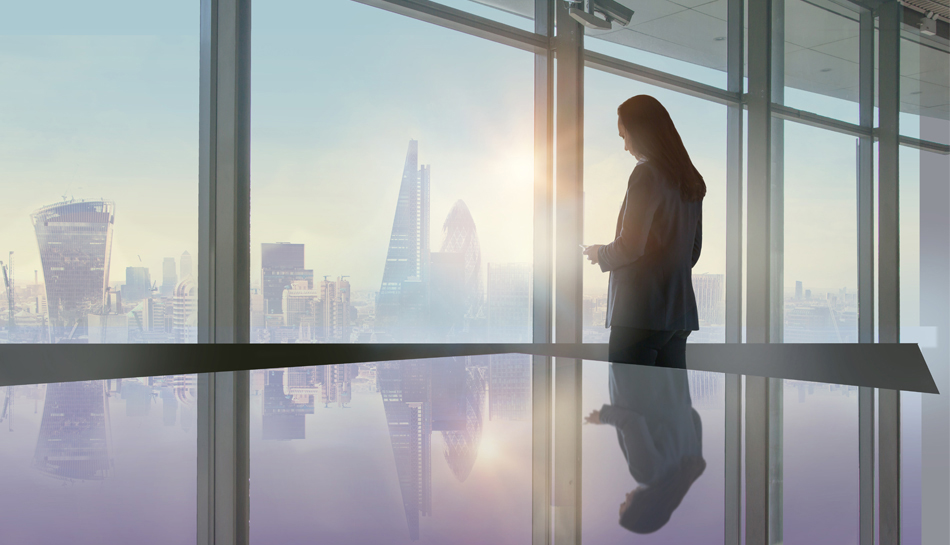 COVID, Interview, Qualitative
Living with Long COVID: Claire's Story
'Long COVID' describes long-term symptoms that remain after the patient's immediate recovery from COVID-19, and commonly include shortness of breath, fatigue, and 'brain fog'. Because 'long COVID' is still a new topic of conversation, we want to give patients living with the condition a voice, which might encourage others to share their own experiences. We want to start by sharing the story of Claire, a woman who is living with type 1 diabetes in the UK and is now suffering from 'long COVID'.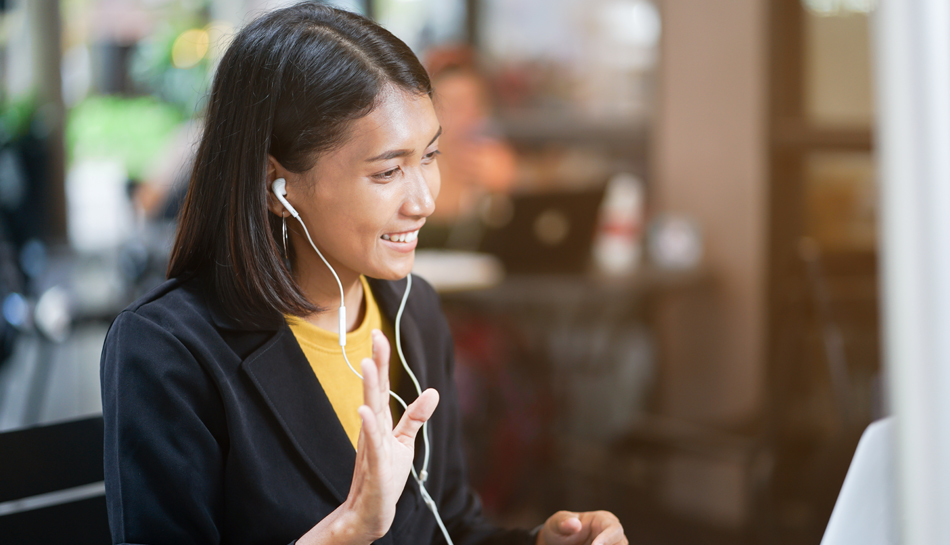 Qualitative
5 Tips for Remote Qual Success
by Hannah Brown
Although remote qual research is not a new approach, it was rarely seen as a first-choice approach until 2020 and COVID-19. In the post-pandemic world comfort with online video platforms has increased, and so has the prevalence of online qual. The introduction of new platforms built by research experts for online research, like our proprietary platform QualStage, provide many benefits when conducting online qual. But researchers must also adopt new best practices in order to get the most out of their research.