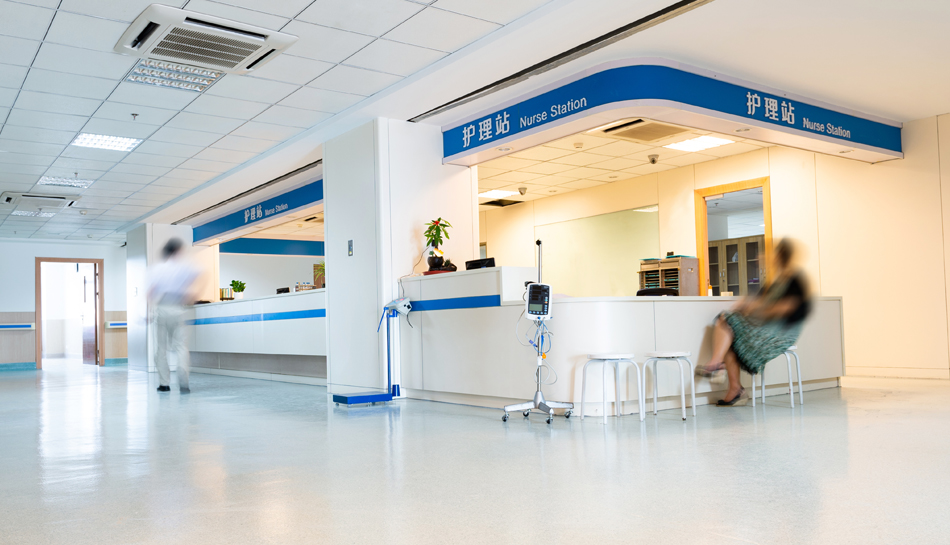 As well as understanding China's city tier system, knowledge of the hospital tiers is essential to ensure that the right HCPs are targeted for studies.
Almost 90% of China's hospitals are public, divided into three tiers. These tiers are not the same as the city tiers.
In each tier, there are three grades: A, B, and C. Tier 3, Grade A facilities typically have the best medical resources and infrastructure among other lower tier centres, and generally consists of type one, two and three hospitals.
China also has a large number of academic hospitals, indicated by the words 'university affiliated hospital' in their name.
Public Hospitals
Tier / Grade Type
Respondent Type
Department Type

Type 1 General Hospitals:

High concentration of academic hospitals (university affiliated)

Tier 3 / All Grades

Tier 2 / All Grades

All Types of HCPs
All Departments

Type 2: Specialist Hospital

e.g. Maternity, paediatric, eye, oncology, etc. Some special hospitals are private.

Tier 3 / All Grades

Tier 2 / All Grades

Depends on the specialists types.
Focus on specialty.

Type 3 Community Hospitals / Community Health Center

Tier 1 / All Grades
GPs / PCPs
GPs / PCPs
General and Specialist Hospitals
A tier three or tier two hospital can be a general hospital, a paediatric hospital, an oncology hospital, or an eye hospital, but community hospitals are usually tier one hospitals, or do not have a tier classification. It is common for general hospitals to have a variety of departments, e.g. cardiology, neurology, gastroenterology, general surgery, and they treat adults predominantly, but also children. This means that if you're fielding research into paediatric conditions you need to make sure that the HCPs you're targeting are treating children in general hospitals. In China, general hospitals make up 60% of all hospitals, while specialist hospitals account for 25%, not including traditional Chinese medicine hospitals. Therefore, we don't recommend setting general hospital sample sizes the same as specialist hospital sample sizes.
Academic Hospitals
Academic hospitals are often affiliated with a specific medical school. However, teaching hospitals partner with medical schools. Academic hospitals have two names - one is the title is for teaching, and the other is the title of a healthcare professional. Medical students are normally assigned to work as interns in their affiliated academic hospital while studying. As a result, academic hospitals offer more opportunities to recruit junior doctors for research. For patient treatment, there is no significant difference between academic hospitals and teaching hospitals. Accordingly, different quotas are not necessary for academic and teaching hospitals based on the study purpose.
Tier One Hospitals
In tier one hospitals, there are usually only internal medicine specialists and GPs as they provide broad basic medical services. In common with the city tiers, higher tiered hospitals have better access to more comprehensive facilities and medical equipment. Any studies looking at drug efficacy or the effectiveness of devices or equipment should only target tier three hospitals – understanding the tiers and types of hospitals will influence the design of the screening criteria.
Community Hospitals
Community hospitals are small local hospitals which provide a range of services managing chronic diseases and other low-severity illnesses, routine check-ups, and vaccinations. We sometimes see clients target community hospitals for studies exploring treatment of severe diseases, where the HCPs have little or no experience with such diseases, so understanding the different types of hospitals, the diseases they treat, and who works at them is very important when conducting research in China to avoid wasting time and delaying recruitment.
Are you interested in learning more about China's healthcare industry? Download our China country guide for more information: