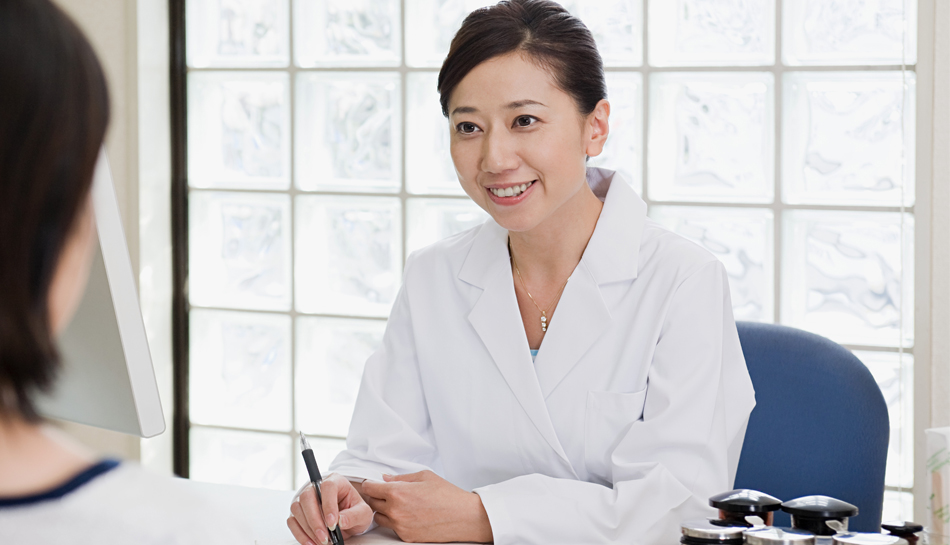 Sampling in Japan, with a general population of 123 million, and approximately 323,700 Healthcare Professionals (HCPs) can be challenging. When building your quota sample, two key factors should be considered to ensure the target population is covered: physician distribution by geographical area, and hospital types.
Physician Distribution
Japan is divided into 47 prefectures across eight regions, and when building audience specifics, it's important to target specific cities and include them in the screener, potentially with quotas based on regional HCP populations.
Hospital Types
Regardless of the type of hospital, patients in Japan have free access to treatment. Facility type is a common profiling criteria so should be considered in the screener design. For oncology, rare diseases, or specialist medical care, respondents working in university hospitals, national hospitals, or public hospitals are recommended. By contrast, for chronic disease, or lower severity illnesses such as hypertension, general hospitals or clinics would be preferable.
Are you interested in conducting quantitative or qualitative studies in Japan? Download our free guide Healthcare Market Research in Japan and get access to multiple insights from M3's market expert Demi Liu.