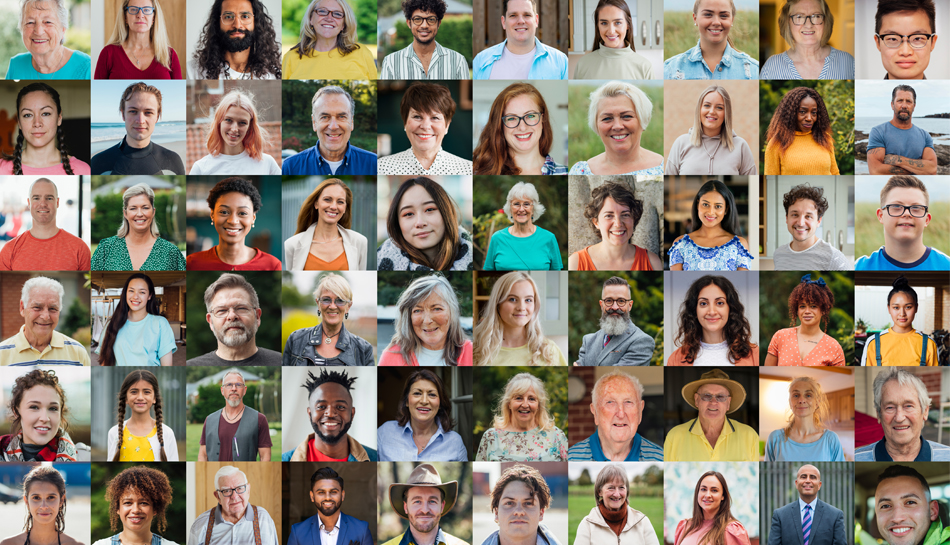 We all know that your research is only as good as your panel, however the potential number of respondents who can participate in research is finite and are increasingly difficult to recruit and commit to market research. Therefore, in order to maintain an active and engaged panel you must monitor and improve the experience provided... and sampling methods are no different.
Traditional Sampling Methods
Traditionally, in the absence of a client target list, research sampling methods rely on using very basic characteristics, such as: country, profession, and specialty. In order to streamline the sample this method then relies on the panelists to complete the client survey screener, a method which can result in a high percentage of screen outs. This process causes high levels of frustration amongst panelists, who repeatedly answer the same questions only to screen out, which compromises respondent engagement and over time, results in panel attrition, which is exacerbated further in studies with low incidence rates.
Time to Change it Up
In the past, there was no other option than to sample like this. But things are different now, technology has advanced, and the potential for leveraging data is significant. At the very least, you can use it to improve your panelists' experience... and in turn improve your data insights.
Our in-house experts set to work on how to combine technology with panel data to do so. The result? Dynamic profiling and dynamic audiences.
How do we build Dynamic Profiles?
By combining basic information collected at member registration with profiling questions created for, and targeted at, very specific groups of members, we can create rich dynamic profiles. We then constantly refresh this data to ensure it is up to date at all times by deploying 'pre-screeners' prior to client screeners to collect or reconfirm data relevant to those surveys. We also include other questions within the panel member website and after members have finished surveys to build increasingly rich data for each respondent.
How do we build Dynamic Audiences?
Matching the key screening criteria for a client survey with dynamic profile data allows us to create a custom "dynamic" audience for each survey. As members update their profile data, we automatically add and remove members from the survey audience, optimising the member experience. Importantly, we only exclude members we know will not qualify in the client screener, ensuring a high-quality sample for the project, and maximising feasibility.
The Result
Since rolling out our new sampling method dynamic audiences this year, we haven't looked back. There are many benefits to introducing this approach, benefiting both our clients and our panelists:
Data driven insight on survey incidence rates before fielding
Reduced screen outs, as only respondents likely to qualify are invited
Improved experience for market research participants
Protect long-term feasibility to the benefit of the whole industry
As healthcare market research experts, it's our duty to constantly improve the experience we deliver. dynamic audience sampling is an example of our commitment to do so. If you have any questions about dynamic audience sampling, please get in touch.