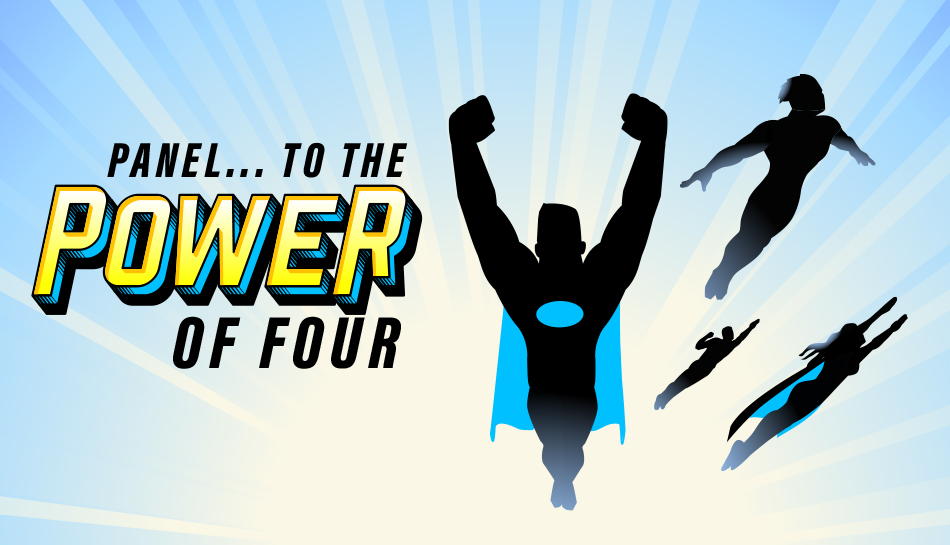 Effective healthcare market research is reliant on high quality data and a large sample pool, which is why the scale of M3 Global Research's panel is a catalyst for transformation in the market.
By combining the strengths of four panels (All Global, M3 Global Research US and UK, and m360 Research) into one powerhouse, we've built a collective force that sets a new standard in the healthcare research landscape. However, this integration goes beyond bringing together the largest panel of HCPs; it consolidates the expertise, perspectives, and experiences of professionals, providing unparalleled global reach and a comprehensive understanding of the healthcare landscape.
Though a factor, our goal of delivering you with quality insights isn't based on volume. Rather, we recognise that data is only as valuable as its reliability, which is why we implement a rigorous panel verification process. The measures we take to verify respondents ensures the integrity of your data.
Certifications
Our ISO certified HCP panels are testament to our commitment to data excellence and security, setting a high standard for dependable data. Additionally, our ISO 27001 certifications reflect internationally recognised programs that emphasise the importance of a structured system for protecting information and managing data. With these certifications in place, you can be confident that your research is supported by a strong framework of data integrity.
Fraud Prevention
We understand that the integrity of the data you receive is important. To that end, we use a multi-step approach to prevent fraud and ensure the highest quality survey data. Our triple verification process is a fundamental aspect of this approach. It combines advanced techniques to eliminate fraudulent respondents, providing you with data you can trust. Some of our anti-fraud initiatives include:
Deduplication of records
Manual verification of panel members' credentials
Photo ID and Google's reCAPTCHA
With our integrated panel, you're not simply accessing data, you're tapping into knowledge that has the potential to drive profound insights and underpin your decisions. The combination of expansive global reach, rigorous certifications, and robust anti-fraud measures equips you with all the necessary tools to conduct research on a new level. Your projects are supported by a wealth of high-quality data, ensuring that the insights you generate leave a lasting impact in the dynamic healthcare landscape.
Tap into the collective strength of our integrated panel.