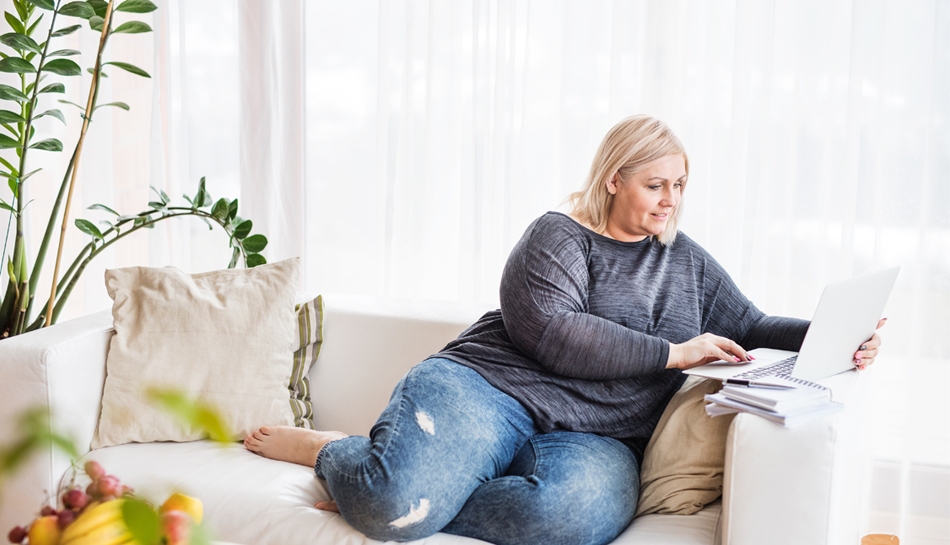 Consumers across every industry have been empowered by unprecedented access to information, and with this comes a more complex competitive landscape, where marketing is less about product education and more about personalisation, validation, and advocacy. In healthcare, patient centricity has become a key success factor, with the patient voice playing a key role in new product development and launches.
We caught up with Jackie Prinder, M3 Global Research's Director of Global Patient Business Solutions, for her advice on ensuring the success of patient healthcare research projects.
Are you using the right methodology?

Depending on the condition being explored, your methodology can make or break the project. For example, webcams may not be the most appropriate methodology for conditions affecting mental health, as some patients could find their use incredibly uncomfortable, preferring a telephone call rather than video. Being open to alternative approaches could make all the difference.

Timing is everything

The length of interview will also play a part in overall interest amongst potential patient respondents, and again, the type of patient in the target audience should be considered when determining how much you are able to cover. For example, very unwell patients may not have the stamina for a 90-minute interview or be able to commit to participating in a two-week online bulletin board project. Limiting interviews to 45-60 minutes is ideal for patient research.

Get your screeners right

When designing patient screeners, it is essential to ensure that questions are appropriate, and are being asked in a way that is not leading, so we can screen outs are accurate. For example: instead of asking "have you been diagnosed with type 2 diabetes?" we can ask "which of the following conditions have you been diagnosed with?", allowing the patient to self-identify.

Write with your audience in mind

It is important to remember that patients are not physicians and may not understand clinical language, so plain English is preferred. When completing a screener, patients may not know full medical names (example: plaque psoriasis vs. psoriasis; urticaria vs. hives), so providing a full description of what the condition or sub-type is might help ensure the patient selects the appropriate condition. If there is any ambiguity or uncertainty it could result in incorrect data, or unnecessary screen outs.