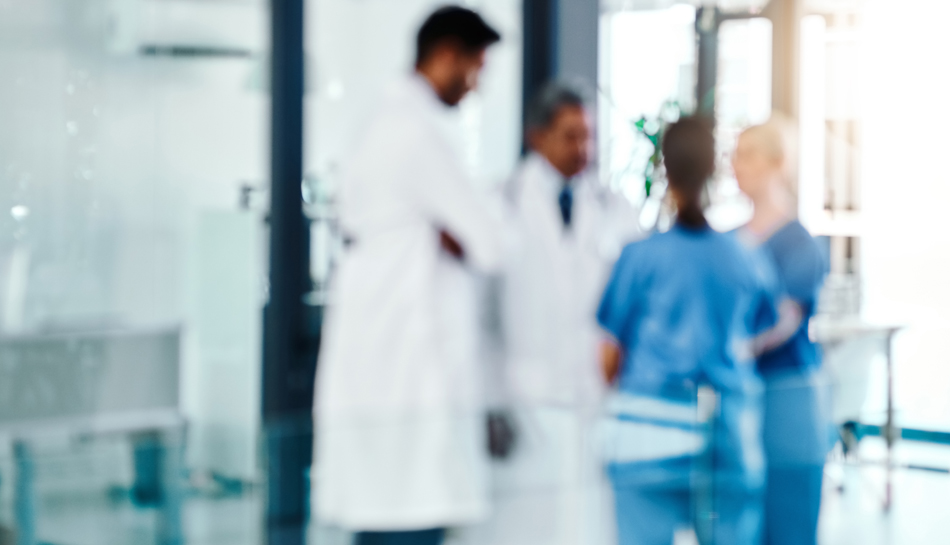 Since the beginning of COVID-19 pandemic, the politicisation of public health responses impacted global vaccine acceptance and treatment. As a result, patients seem to demonstrate less trust in the healthcare industry today compared to pre-pandemic levels, as suggested by a recent study.
What has the impact been on the healthcare workforce?
In a recent original survey, we asked 10,200 HCPs from 14 countries for their opinion on the ongoing credibility of the sector. Respondents were asked to indicate whether they were confident in both their local, and national systems, and if their opinions had affected their career plans in any way.
Highlights
Overall, HCPs were "somewhat confident" in their countries' healthcare systems. But on a scale from "not confident at all" to "very confident", the results reveal there is still scope for improving their perception of the industry.
Areas undermining the credibility of the sector are predominantly related to working environment: staffing issues, unreasonable workloads, and too many bureaucratic tasks, are all cited. Combatting burnout continues to be a critical issue, not only to improve physicians' well-being and patient outcomes, but also to build confidence in the healthcare ecosystem.
1 out of 3 HCPs have altered their career plans due to their lack of confidence.
The majority of respondents expressed pessimism about the future of their national healthcare system, revealing the need to continually review policies and practices. These key factors can boost the credibility of the sector and prepare the industry for the next health crisis.