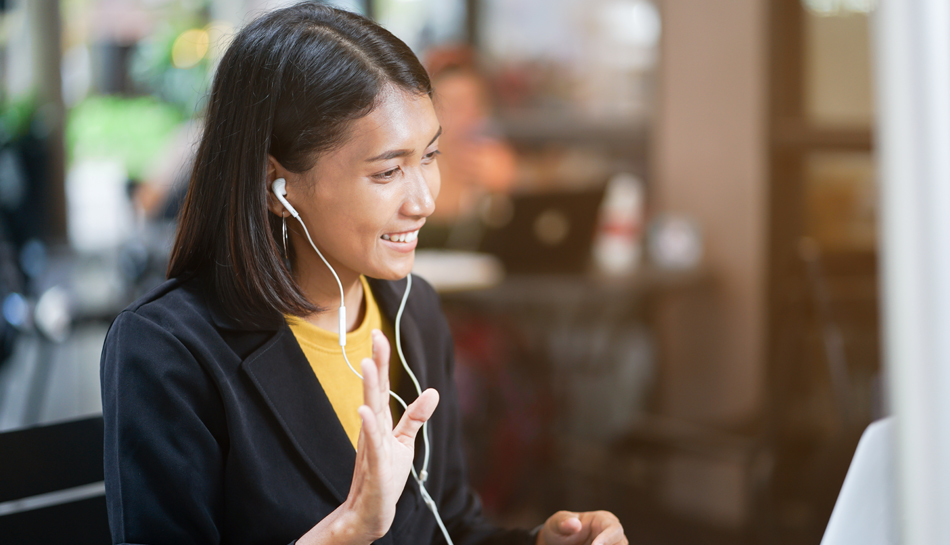 Although remote qual research is not a new approach, it was rarely seen as a first-choice approach until 2020 and COVID-19. In the post-pandemic world comfort with online video platforms has increased, and so has the prevalence of online qual. The introduction of new platforms built by research experts for online research, like our proprietary platform QualStage, provide many benefits when conducting online qual. But researchers must also adopt new best practices in order to get the most out of their research.
We've shared our five top tips for success based on our experiences of the last year:
Be flexible on your scheduling

One advantage of remote qual is that there's no travel time, and it also means you might attract respondents who wouldn't normally take part due to logistics. While the commitment to participate remotely is reduced as there is no travel involved, offering sessions outside of normal office hours to limit interruption to respondents' working days does increase accessibility.

Brief your participants on the technology required to take part

Tell respondents at the point of recruitment which platform will be used, and what downloads might be required so that they can advise on their availability according to what tech is available to them. They also need to be aware when they will receive the log in details and who these will be coming from: the recruiter or a third-party platform directly.

Avoid 'on the day' technical issues

The recruiter must also always follow up with respondents to ensure that they have received the log in details and tested them to check they are able to access the interview platform. The project manager should also follow up with the various moderators and simultaneous interpreters to make sure that they have received their log in details as well, and confirm they will join the platform in good time before the first interviews. There's a lot of admin required, and with good platforms, a lot can be automated, but the process does need careful thought to avoid 'on the day' issues.

Don't lowball them on incentives

Just because respondents aren't travelling to in-person research, it doesn't mean you can get away with paying them less than fair market value. They're still giving up their time to share their opinions with you.

Use a platform that's been built for healthcare market research

Non MR-specific platforms won't always anonymise respondents so there are important considerations here. A platform designed for healthcare market research will allow for anonymisation of participants and functionality that facilitates adverse event reporting.
Choosing a platform designed for online qualitative research could make the difference between project issues, and delivering those key research insights. For more information on our proprietary platform, QualStage, click here.